Hall Two Common theme displays
Our common theme displays have been many and varied. There are new ones several times a year to help keep the museum fresh for the visitor. Below are some of the most memorable.
This display of Mercedes Benz cars shows the importance of the marque in automobile history. From the earliest motor carriages to the latest Formula one cars Mercedes have always been well known for their engineering excellence.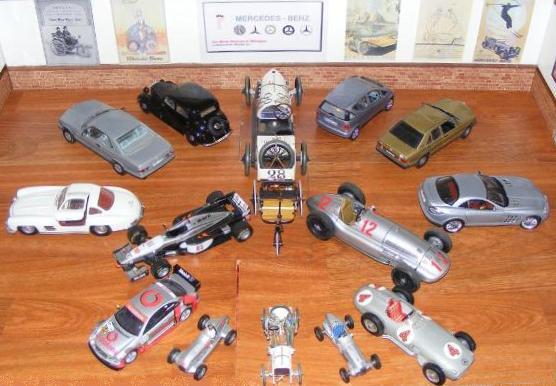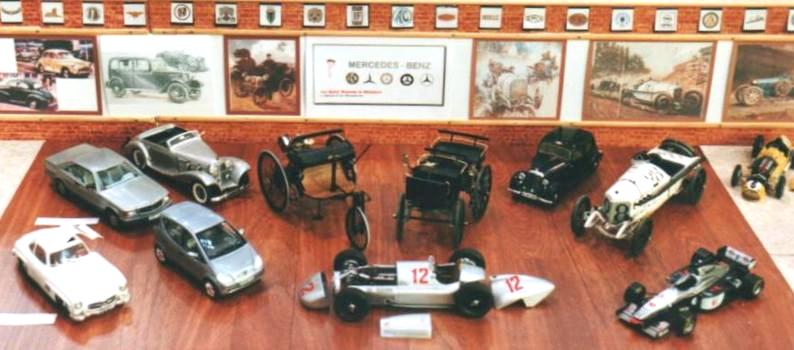 An earlier display on the same theme shows the variety and depth of Mercedes cars within the museum. From historic grand prix and F1 cars to significant road going and the latest super cars.
We did this motor sport display for the 2006 Model Sport show. A great show that was held in Telford just for Motor transport modellers. It presents Ian's competition cars but also shows that Rod's initial interest in race cars isn't that far below the surface.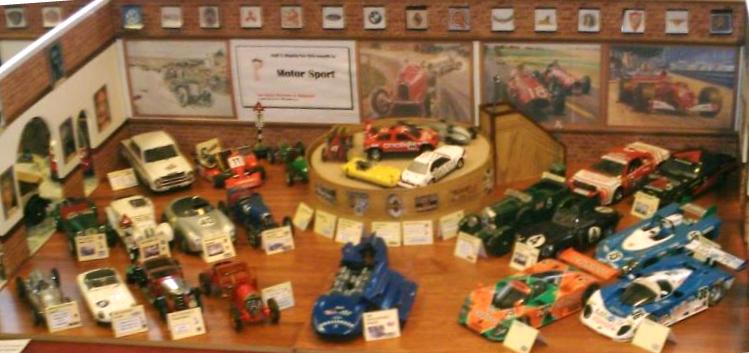 Most forms of motorsport are represented here. 500cc Cooper JAP to Challenger land speed record breaker, rally to Grand Prix. The development of motor racing into so many different forms is clear for the viewer to see.
Bugatti, one of the worlds most historic and emotive names. Each car has a beauty of its own but they also had some ingenious engineering solutions built in. From Luxurious limousines to dominant grand prix racers Bugatti is a marque synonymous with quality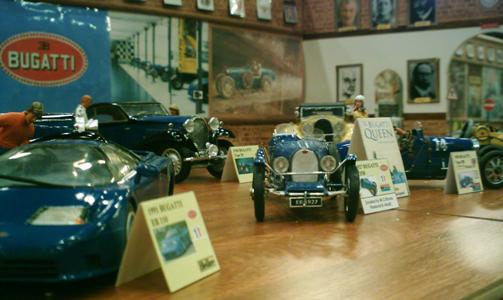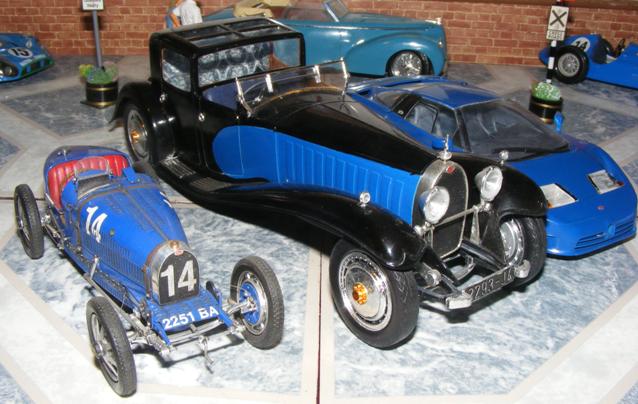 One of Britain's iconic makes, Jaguar has a special place in many peoples hearts. A strong foundation in motor sport and some of the worlds most successful models means Jaguar is worthy of this special display. The museum is proud to include all the outstanding models from the'D' and 'E' types through the MkII saloon to the XJ220.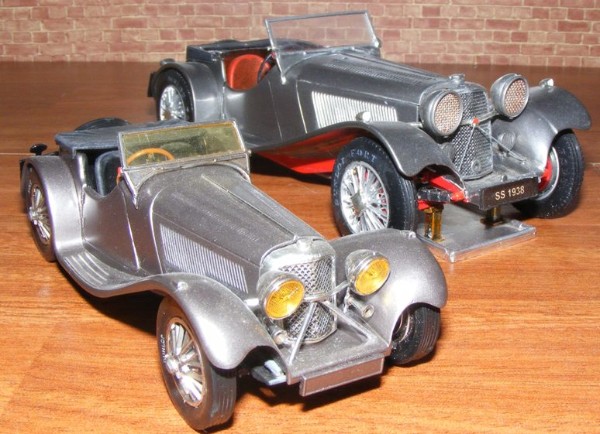 Along with the France and Italy, Germany too, having been the birth place of the car, was quick to take up motoring. Teutonic precision is well respected the world over and all their car manufacturers have produced real classics. In this display we present many of these well loved cars.
Classic German cars.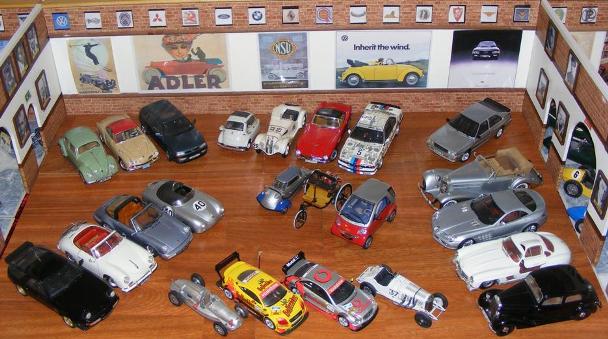 BMW, VW, Audi, Porsche, Messershmitt and Mercedes-Benz. All are represented here. representing a motoring heritage as deep and strong as anywhere in the world.
After a slow start in the automotive world Britain did emerge as a great motoring nation with hundreds of manufacturers. Sadly very little is left of that heritage but at the museum we can still offer the chance to see some truly historic Motor cars.
Here is our Classic British cars display.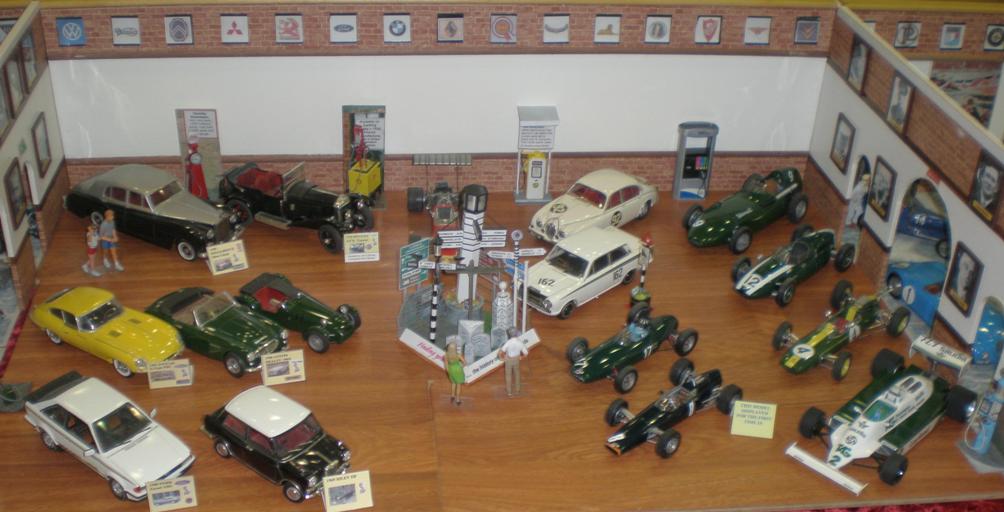 Rolls-Royce, Bentley and Jaguar are well known to any car enthusiast. The Lotus Cortina is a legend driven by the worlds racing greats. Vanwall were the first world champion F1 constructor, Cooper started the rear engine F1 revolution followed by multiple world championship winning cars from BRM, Lotus and Williams.
Triumph is another great British mark known the world over for it's sports cars. Our TR3 was once a common sight on British roads, now it's a sort after car by restorers.
Classic French cars.
Delage, Delahaye, Peugeot, Bugatti. Renault, Citroen, Talbot and Matra. Every French Manufacturer has brought a unique contribution to the automobile, be it artistic engineering or futuristic ideas. Here we celebrate the nation that embraced the fledgling motor car more than any other.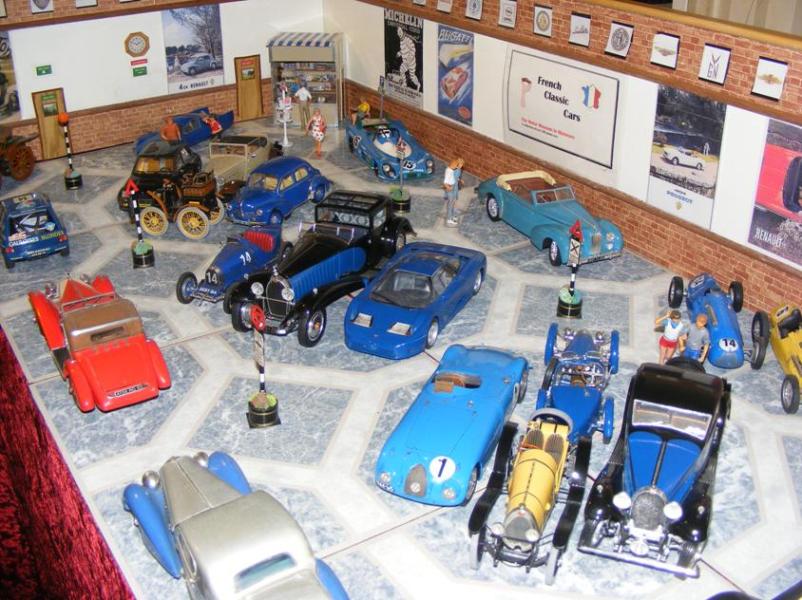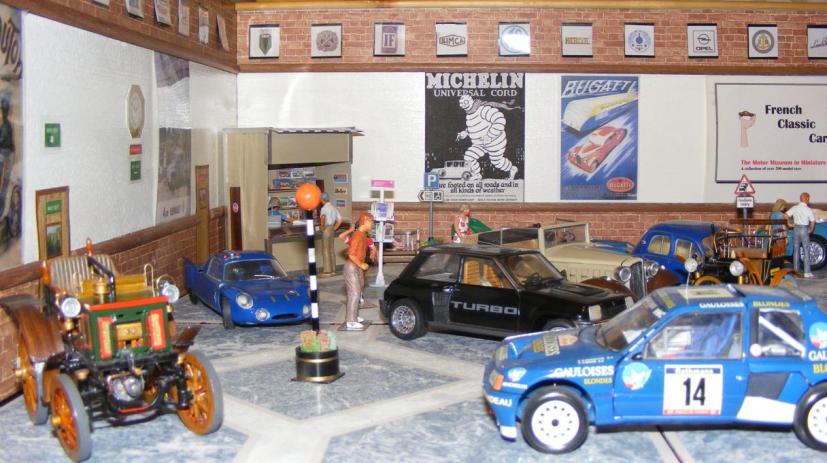 Panhard-Levassor, Renault and Peugeot were rivals at the beginning of motoring history. Although PL have long since gone Renault and Peugeot can still produce world beating cars.
The Renault 5 Turbo and Peugeot 205 T16 both turned heads in the 1980s.
It has been said that in Italy a mechanic will get up in the middle of the night and fabricate a new part for your car so you can finish your journey. He doesn't do it for you, he does it for the car. The Italians love cars and made them the ultimate fashion accessory. There is a good reason for their cars being blood red, cars are in their blood!
It can be hard to find an Italian car that isn't a classic in some sense or another. This is our 'homage' to Classic Italian cars.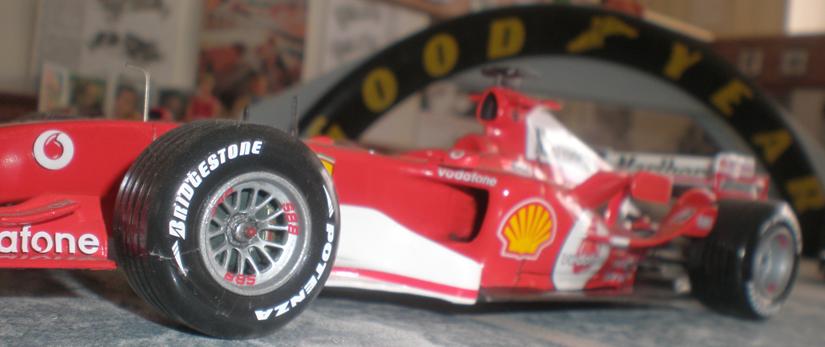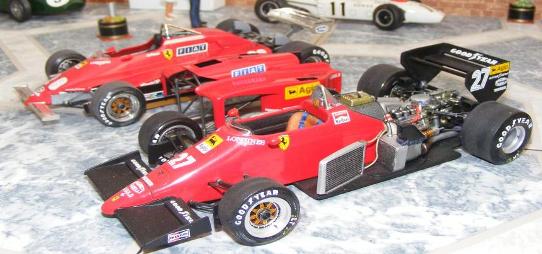 The engine of the scratch built 1885 Benz Prototype.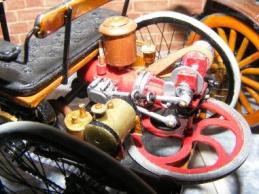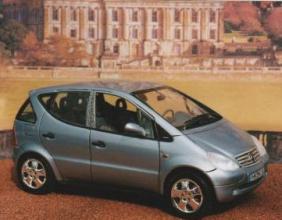 Mercedes A160 of 1997 1/24th scale kit.
Below is the cockpit of the 1/20th scale Mercedes W163 of 1939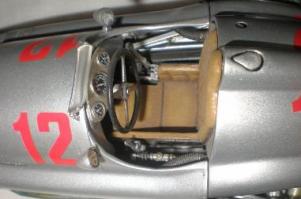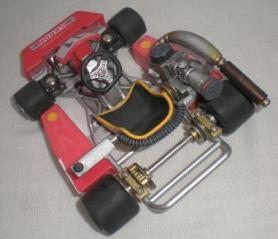 Although the museum usually focuses on Grand Prix cars a wide variety of motor sport activities are available for display.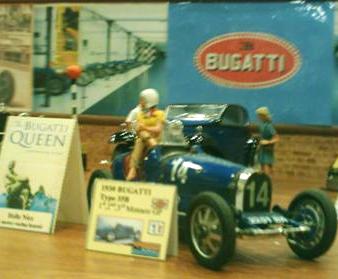 "The Bugatti Queen", Helle Nice. The only woman invited by Bugatti himself to drive his cars!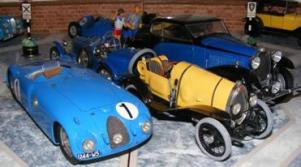 Bugatti were heavily involved with motor sport. On display here are the T57b Tank winner of the 1939 le Mans race and a "Brescia" like the cars that took the famous victory in 1921 when the Type 13 Bugatti's took the first four places in the Brescia Grand Prix.
A matter of size relating to function, these three cars on the right, are all in 1/24th scale.
The rear seat of the 1930 la Royale coupe de Ville.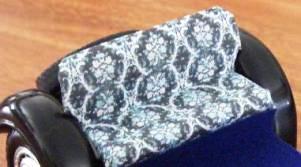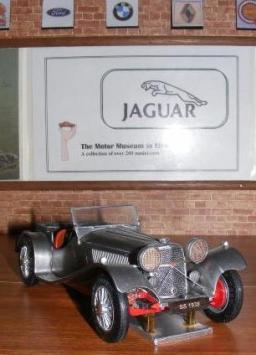 The Swallow Sidecars "Jaguar" model was the inspiration for the post war Jaguar range. These models depict two different models from this early range.
From this angle the viewer gets a clear idea of the hall being in the centre of the museum as well as the Jaguar posters celebrating the marque.
Left are 1/32nd scale Jaguars from a variety of kits. and a 1/43rd scale XJS. Jaguar have a particular ability to design appealing cars.
Below are two versions of the Tamiya 1/24th scale MkII saloon kit.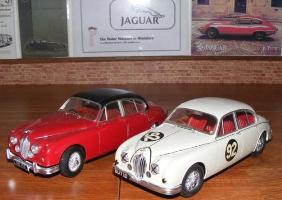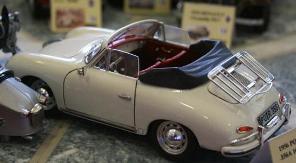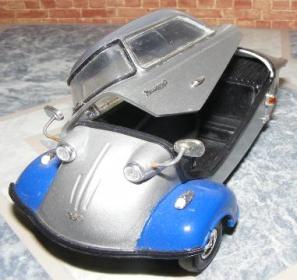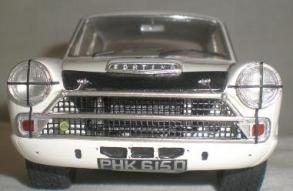 Lotus Cortina. A British classic which has become timeless. This resin transkit is rather rare and ours also has a scratch built second series aeroflow grill.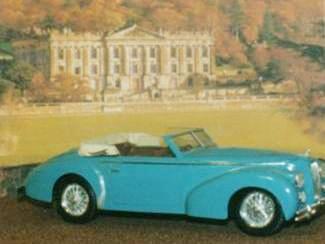 Talbot Lago 'Record', Talbot may be less well known but very nice cars.
1891 Panhard-Levassor. Scratch built in 1/24th scale, one of the worlds earliest cars.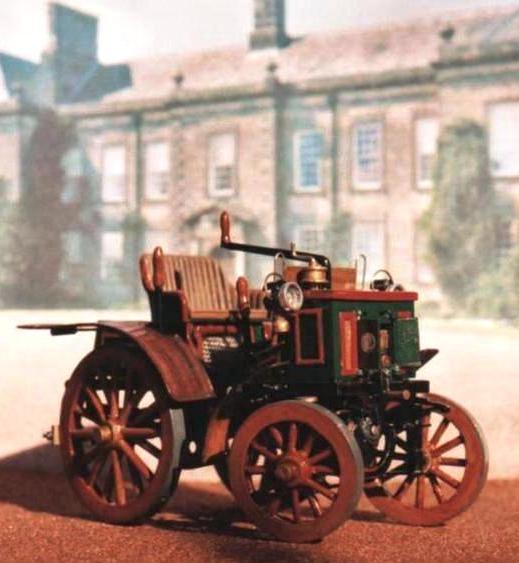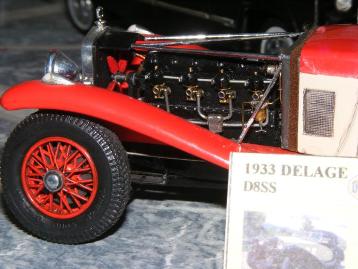 Delage D8SS from 1933 showing off it's engine. France had a number of manufacturers of automobiles, some of them produced cars of real character.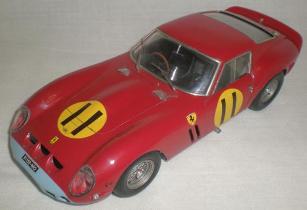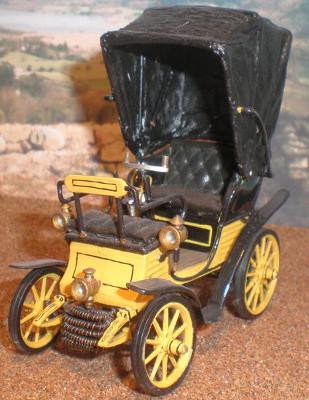 Ferrari. Lancia, AlfaRomeo, Lamborghini, and Maserati, even the names seem to sing out in reverence to speed. Motor racing has always been big in Italy.
The exception is FIAT, it doesn't sound fast at all, strange it owns so many of the others!