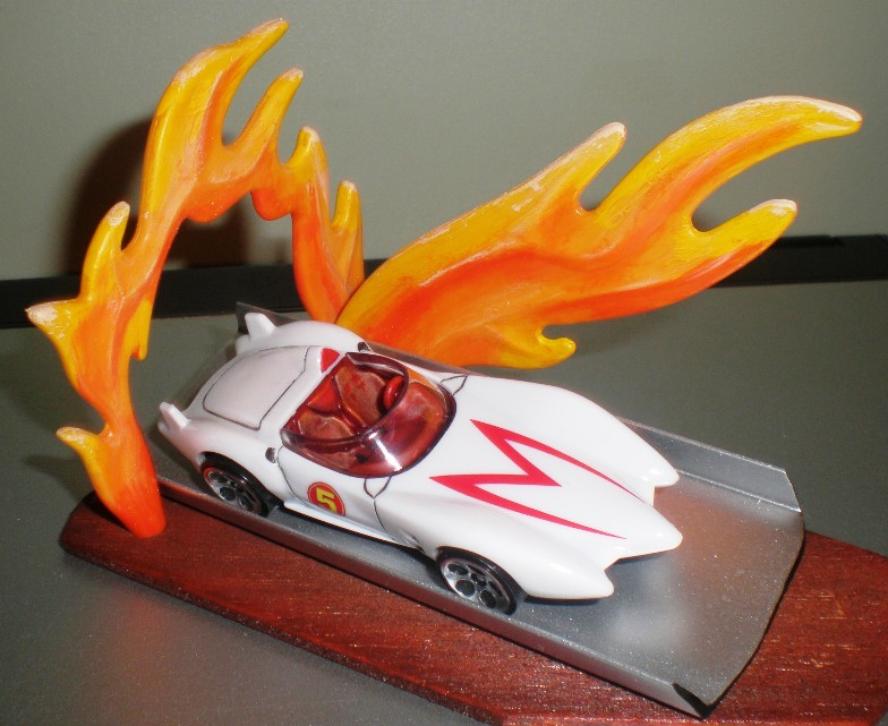 "Mach 5" from the 2008 film 'Speed racer'.
"Manga" is the word used for Japanese graphic (meaning pictorial) novels. They are much more than "Comics" and cover several different genres under the same heading. The word means, quite literally, "whimsical pictures".
Shueisha's 1958 Shōnen book was originally serialized in pictures back in the 1950s. In America a television series of 52 stories ran from 1967 to 1968, later some of the pictorial stories were re-released there as Speed Racer Classics by NOW Comics. Other companies including DC Comics division re-ran the stories as Speed Racer: The Original Manga.
The stories all centre around auto racing and when the concept was put to film it proved popular. Speed Racer, the film, was a transformation of Tatsuo Yoshida's 1960s Mach GoGoGo, Japanese animated TV series. Producer Joel Silver and the directors, the Wachowski brothers, particularly wanted to produce a film for all the family. In development from 1992 the film was finally shot in 2007 at Studios Babelsberg in Potsdam.
Released in May 2008 the film went on to make $114,997,404 gross and TIME magazine put it on their list of "The All-TIME 25 Best Sports Movies".
The Mach five is a design born out of the Ferrari Testa Rossa with its pontoons over the front wheels separate to the nose. This is understandable when you remember the original Manga were drawn around the time that 250 Testa Rossa' were winning on the race tracks of the world. When the 2008 film was such a success then it became inevitable that someone would want a road going Mach 5 themselves. A street legal version, built upon the 2001 Chevrolet Corvette chassis but extensively modified, was proposed. It was to have 345hp and cost around $100,000. A prototype concept car, complete with actual cutting blades was made and shown to the public.
The Los Angeles based Petersen Automotive Museum houses a prototype of the Mach 5 in it's collection.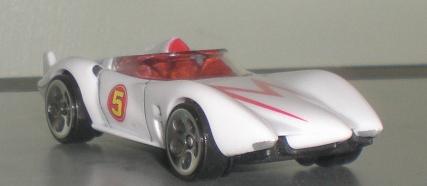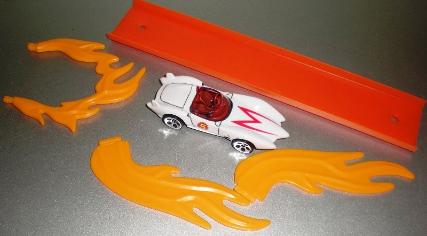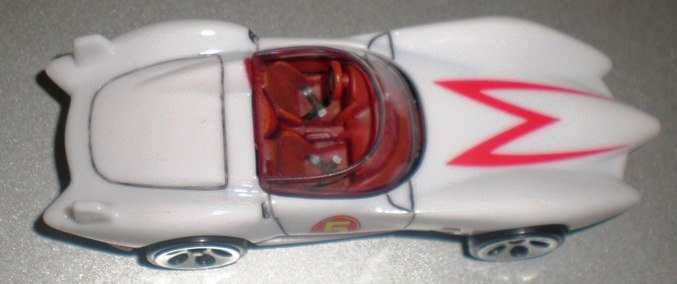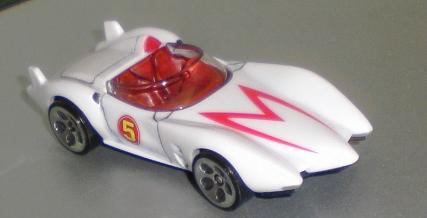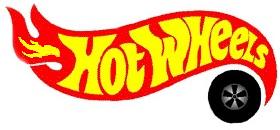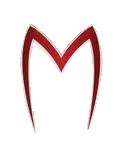 1/50th scale toy.
Rebuilt by Ian.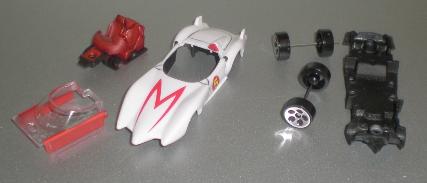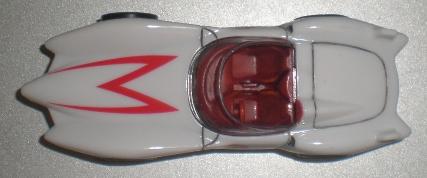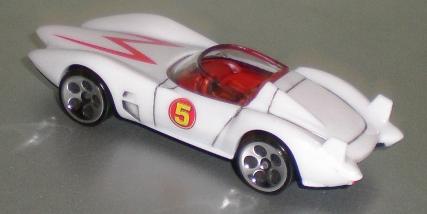 Built by Ian in 2010, this 1/50th scale "Hotwheels" toy was stripped down and made into a more visually appealing model as something the younger audience could relate to. It largely came down to picking out the details through careful painting. Citadel acrylic paints and ink washes were used for the job. The final touch was some scratch built seat belts and the base/ backdrop is just to capture the action style of the film and the Manga heritage.
RETURN TO :-