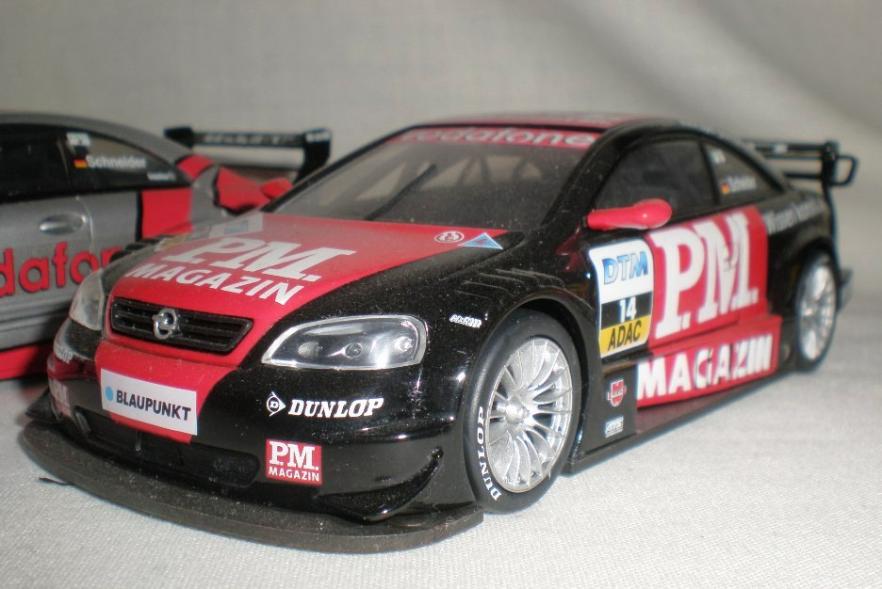 Deutsche Tourenwagen Masters was a new series started in 2000. Opels car of choice was the Astra G series Coupé. Or rather it was the basic look of the car as these cars are purpose built for racing in the DTM. Barely any parts made for the road cars make it to the race versions, as little as lights or door handles can be transposed from one to the other. Opel took second in the championship, with Manuel Reuter, in the inaugural DTM season.
The 2001 series saw the introduction of the HANS (head and neck system) designed to protect driver's head and neck in an accident. Regulations are constantly updated in motor sports and are very important in the DTM. One of the regulations put a time limit on exiting the vehicle in case of emergency. A fully strapped driver can get out of the Astra V8 Coupe in under four seconds.
For the 2002 DTM season Opel fine-tuned their Astra V8 to make it even more competitive. A lot of work went into the bodywork, to ensure good aerodynamics. Also a feature of the car's bodywork were the gull-wing doors, each supported by two gas struts. The 4.0L longitudinally mounted, naturally aspirated, 90º V8 with 4 valves per cylinder, DOHC and fuel Injection could now turn out nearly 500 hp.
Opel struggled through 2001 and 2002 with no Opel driver amongst the top three in either years championship, few podium finishes and no victories were very disappointing for the "lightnings".
A glimmer of hope for the future was given when Opel went on to win the 24h Nürburgring in 2003. this was a satisfying victory as it was against factory efforts by Audi, who ran a DTM-spec TT, and BMW who ran an ALMS-spec M3.
Timo Scheider's racing career started in karting in 1989. By 1992 he'd won the Kerpen Winter Cup and earned 7th place in the German Junior Kart NRW-cup which he won a year later. For 1995 in his first year racing in the German Formula Renault 1800 championship and won it! He moved up a class for the 2000 championship in which he was 4th. After just two years in Formula Renault Timo moved on to the 1997 German F3 series. He took 2nd place behind Nick Heidfeld with 3 wins.1998 was a disappointing year despite three victories and 1999 brought only 6th in the championship. His single seater career was over.
From 2000-2004 DTM was tried, but not very successfully so Timo moved on to the FIA GT Championship. He finished 2nd in the championship that year and won the Spa 24 hrs as well as in Istanbul. Also he was a class winning 13th overall in the Nürburgring 24 hrs.
Scheider decided to return to the DTM in 2006 with Audi Sport Team Rosberg, but again suffered the disappointment of finishing the season in 10th place. Swapping teams to Abt Sportsline for, 2007 saw him finally taking his first podium finish. This successful partnership garnered DTM titles in both 2008 and 2009.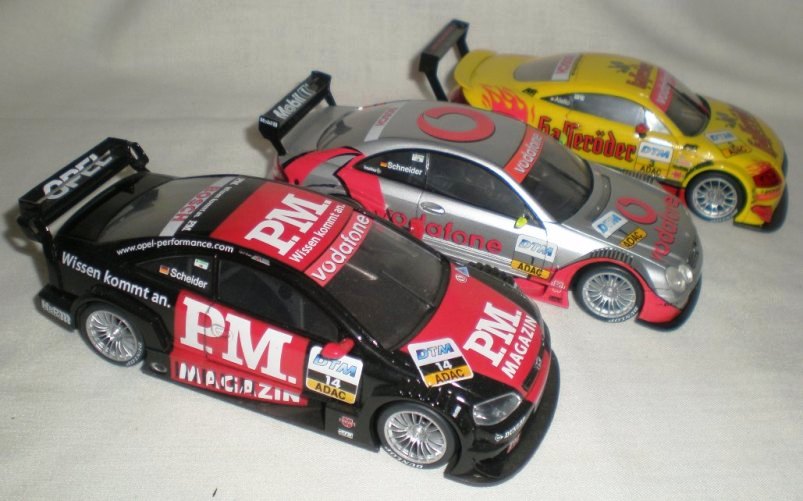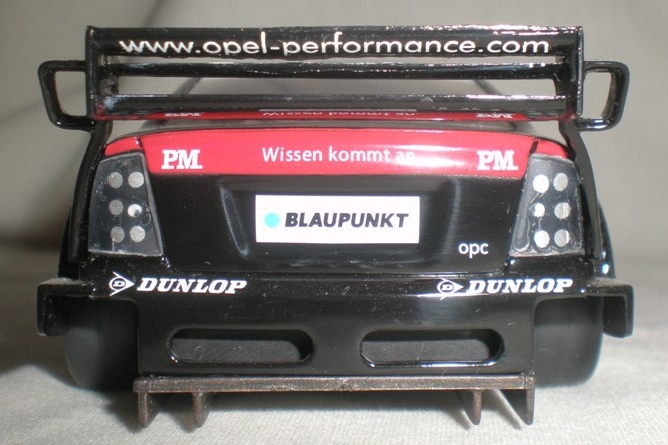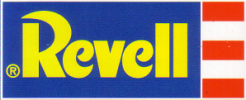 1/32nd scale kit.
Built by Ian.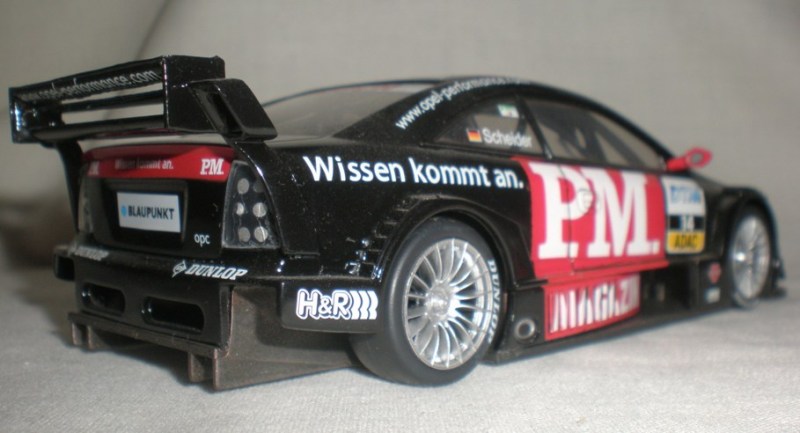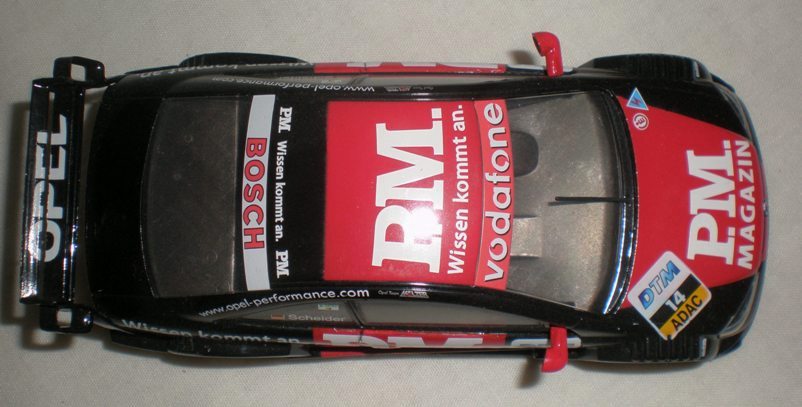 Revell releases 6 DTM cars from the 2002 series in their easy kit range, they then put three of them into a gift set. The sets aren't that easy to come by but the individual cars can be found quite easily. The kits must have proved quite popular as Revell released cars from the 2003 series too. As kits they are straightforward to build although lacking some detail and only having an interior 'slab' with details set into it rather than an actual interior tub. This is a little frustrating for the static modeller but with careful painting these interiors don't show as much as you might think, and they are ideal for the slot car fraternity. They even have pre-painted bodies which make the builds even quicker

Ian got his at a model show in a rather beaten up box but the contents were all fine. Built more or less straight from the box Ian focused his efforts on filling in all the body paint work which wasn't there and on making the most of the exterior look of the car. All the painting was done with Citadel acrylic paints.
RETURN TO :-