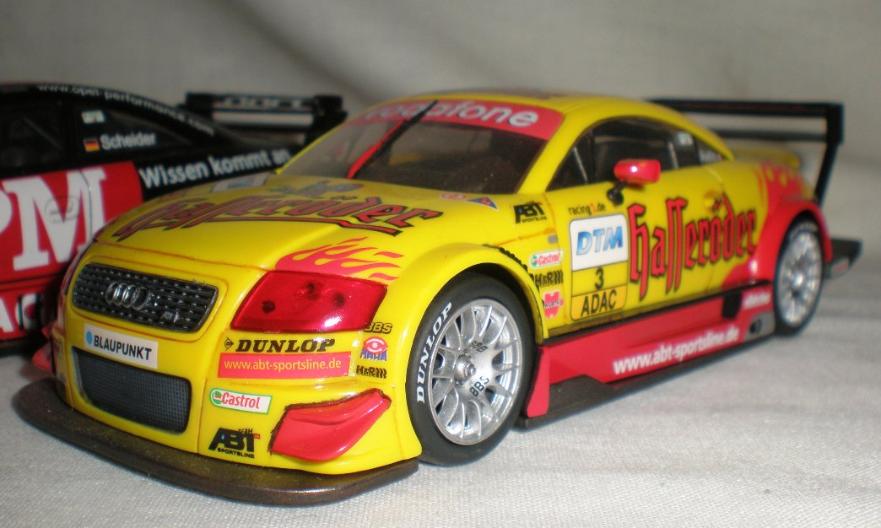 Laurent Aiello was interested in motor sport from a young age and was French Karting "cadet" champion in 1983. His single seater career was patchy though, He did win the French F3 championship but two years in international F3 bought just one third place. 1992 brought a change in his career direction. Aiello switched from single seaters to touring and sports cars, going on to have much more success.
The French Supertouring Championship in 1994 was followed by winning the German Super Tourenwagen Cup in 1997. Success for 1998 came when he won the le Mans 24 hours race driving a Porsche 911 GT1. In 1999 Aiello spent his one and only season in the British Touring Car Championship and promptly took his works Nissan Primera to championship victory. 2002 brought his 4th touring car title, this time driving an Audi TT for Abt Sportsline in the DTM.
Based in Kempten im Allgäu, Germany, Abt Sportsline races and tunes cars, their corporate motto, "From the race track to the street", clearly denotes their philosophy. They work primarily with Audi but also the Volkswagen Group related brands too- Volkswagen, Škoda, and SEAT.
The company took it's biggest success, to that point, when Laurent Aïello's Abt-Audi TT-R won the Deutsche Tourenwagen Masters title in 2002. This had come about as a result of Christian Abt winning the German Supertouring wagon championship title in 1999 with an Audi A4. Abt chose to run the new Audi TT-R for the opening season of the new Deutsche Tourenwagen Masters series. With little development time the team took a while to get on the pace. But then came that championship victory.
To celebrate this milestone in their history Abt Sportsline, now the world's leading tuning company for Volkswagen group makes, decided to create a road going version of the TT. Managing director, and still DTM-driver, Christian Abt stated, "We want to give people the pure motorsport feeling for road use". The result was 265 hp of "Quattro" driven, sports packaging. The Abt TT-limited II was born.
Just for interest sake we thought we should check on why Audi decided to call their creation the TT. It could be attributed to a business phrase "Technology & Tradition", but we prefer to think of it as recognition of a racing tradition that can be traced back to NSU competing in the Isle of Man Tourist trophy in 1911. In the 1960s NSU cars built the 1000TT, 1200TT and TTS all took their name from the TT race. So, as NSU is merged into the company now known as Audi, it seems right that such a sporty car should follow this tradition.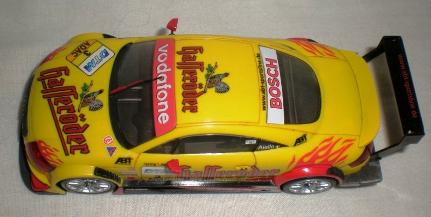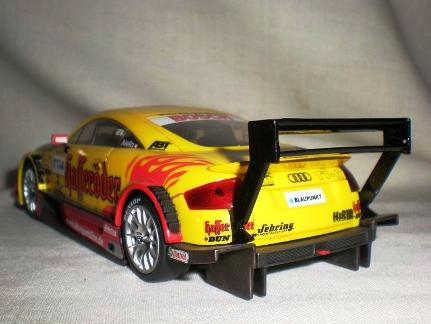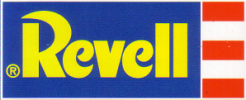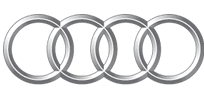 1/32nd scale kit.
Built by Ian.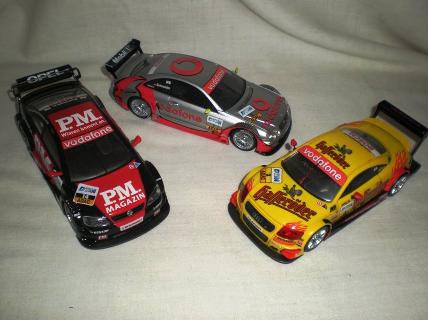 Revell releases 6 DTM cars from the 2002 series in their easy kit range, they then put three of them into a gift set. The sets aren't that easy to come by but the individual cars can be found quite easily. The kits must have proved quite popular as Revell released cars from the 2003 series too. As kits they are straightforward to build although lacking some detail and only having an interior 'slab' with details set into it rather than an actual interior tub. This is a little frustrating for the static modeller but with careful painting these interiors don't show as much as you might think, and they are ideal for the slot car fraternity. They even have pre-painted bodies which make the builds even quicker

Ian got his at a model show in a rather beaten up box but the contents were all fine. Built more or less straight from the box Ian focused his efforts on filling in all the body paint work which wasn't there and on making the most of the exterior look of the car. All the painting was done with Citadel acrylic paints.
RETURN TO :-