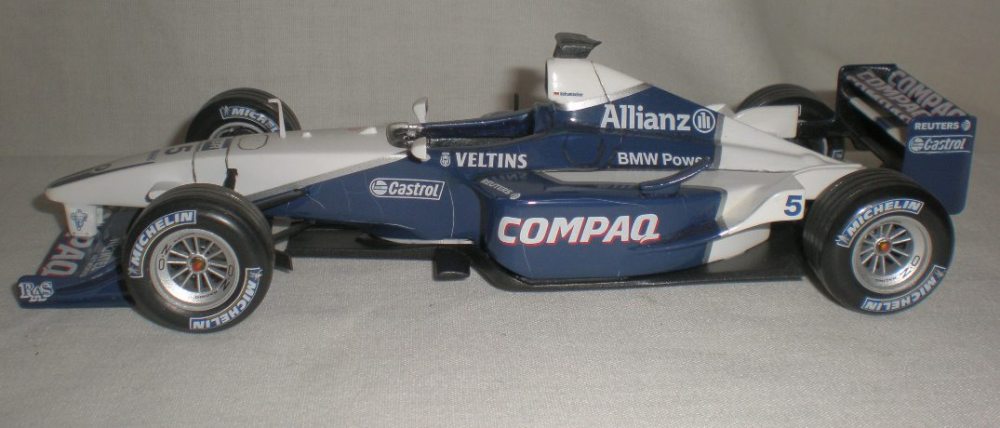 The Williams FW23 was designed by a team led by Patrick Head (Technical Director)Gavin Fisher (Chief Designer) and Geoff Willis (Chief Aerodynamicist).
In their second season with BMW engines, the promise of 2000 was translated into raw speed and some very good results, including the team's first win since 1997.
The BMW P80 2998 cc V10 (90°) naturally aspirated engine was a powerful engine and the chassis turned out to be a good, well-designed unit too. The Michelin tyres' tendency to work well in hot conditions, and the work of two quick drivers resulted in four victories during the season.
Williams were not able to mount a real title challenge because their engines were unreliable, resulting in start to finish ratio of less than 50%. Unfortunately the chassis was not so competitive on high-downforce tracks and both drivers made mistakes that cost the team points.
Williams finished 3rd in the Constructors' Championship, with 80 points.
The 2001 German GP was stopped on the first lap due to Luciano Burti's Prost hitting the back of a slow-starting Ferrari, that of Michael Schumacher who's gearbox was giving up the ghost. Burti was launched several feet into the air and flipped over during the incident, landing upside down on top of another car. Burti escaped unhurt and was able to take the restart (He eventually spun off on lap 24).
The race was run over its full distance the first start being deemed void. On the restart Pedro de la Rossa ran into Nick Hiedfeld putting both of them out of the race, otherwise everyone got away well.
During the race Montoya (who had been on pole) in his Williams lost the lead in the pits when a fuel hose problem cost him time. Rubens Barrichello was the only driver to run a two stop strategy and might have battled for the lead had he not been delayed by fuel hose problems too. This left Ralf Schumacher serenely on his way to victory, by 45 seconds, from Ferrari's Rubens Barrichello in 2nd and Jacques Villeneuve in a BAR 3rd.
Ralf Schumacher took 3 wins in 2001 and finished 4th in the drivers standings.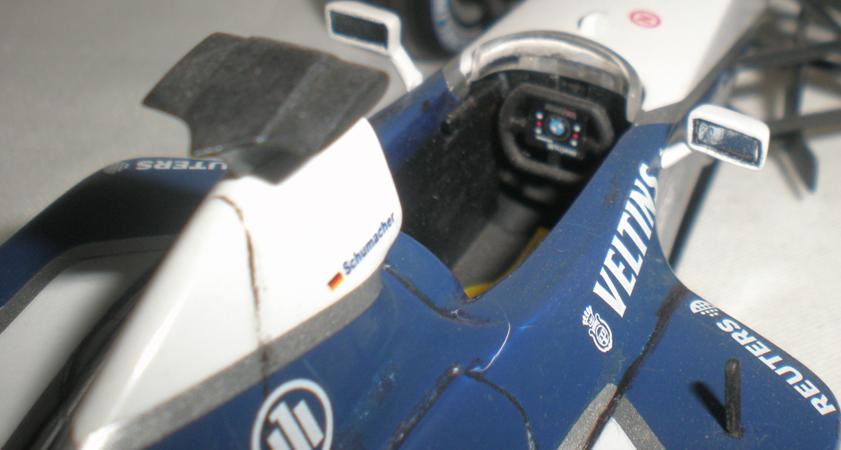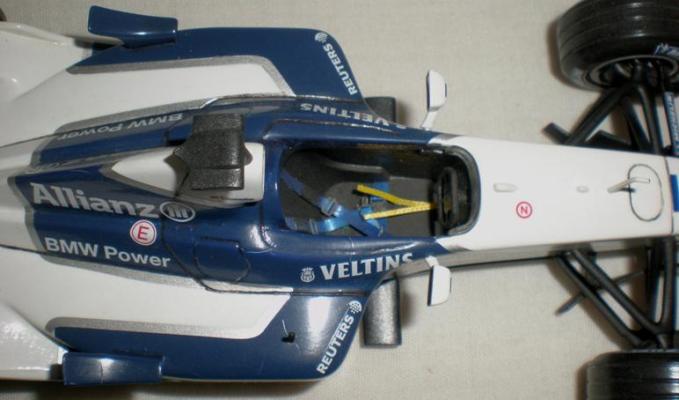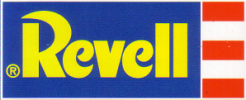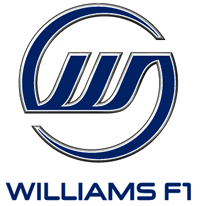 1/24th scale kit.
Built by Ian.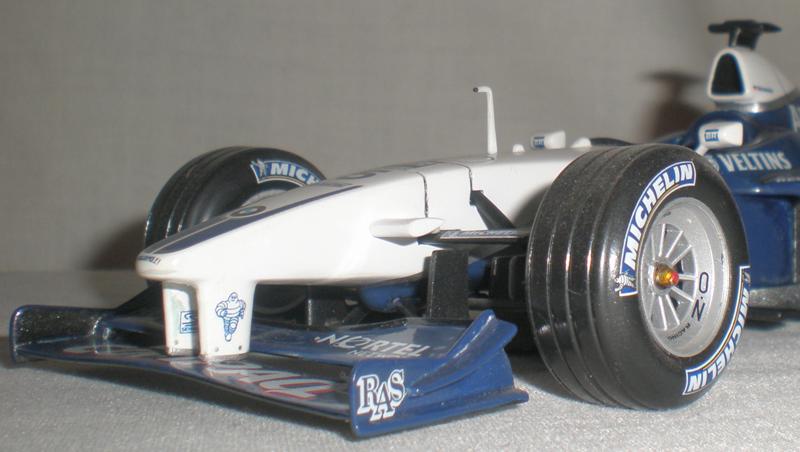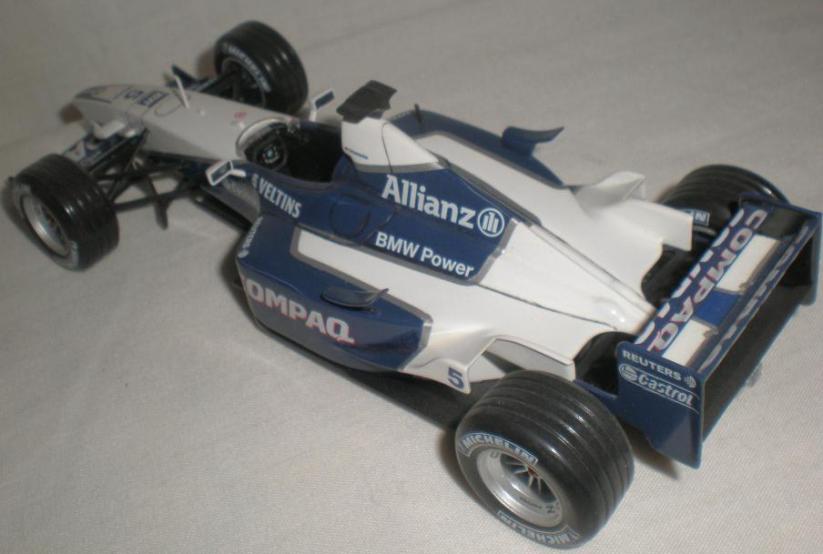 Another of Revell's 1/24th scale kits. Not quite so difficult to build as the older Revell F1 car kits but still needing time and attention. Built straight from the box using Halfords car paints.
The important step in building these cars is reading the instructions. Understand the kit parts and how they go together means you can manipulate the build sequences to fill joint lines that shouldn't be visible. Thus making a much more realistic model.
After years of experience, and having made many of these kits, Ian has worked out how to do this quite successfully. Take your time and work through the instruction steps to see what you can do in order to get rid of join lines, or to make painting sub-assemblies easier. You might want to take a read through our articles and projects to pick up some tips.
RETURN TO -