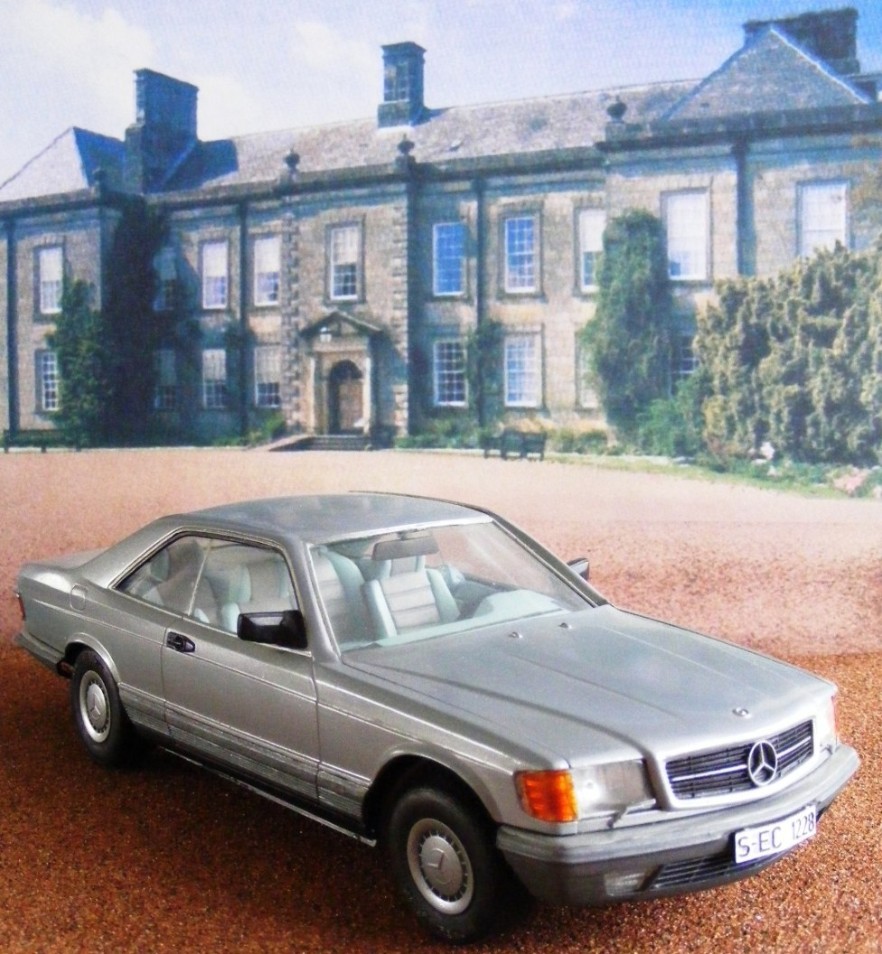 At the Geneva Motor Show in March 1980 Mercedes-Benz launched a new series of cars. Starting with roadster and coupe versions of a new two door body shape and some serious mechanical upgrades. Although visially similar to the older generation models this new 500 SL now had aluminium bonnet and boot lid to reduce weight. Double door seals and bulkheads keep noise levels to a minimum. The dashboard layout has been improved with new instruments, switches and levers more obvious in their function. Seating was for 5 people in the 500 SL roadster as well as the 500 SEC 2-door coupe. A 4-door coupe was added later identified as the 500 SEL.
Standerd equipment included an anti-theft alarm and outside temperature sensors, wash/wipe headlamps, anti-lock brakes, heated outside mirrors and eclectically-adjustable headrests. All leading to the 500 SEC being the most expensive Mercedes-Benz car in 1984 and 1985.
The new aluminium-alloy, 5 litre, V-8 engine produced just under 185 hp but with much improved fuel consumption. On the gearbox front the former 3-speed automatic transmission of the old 107 series was replaced with a 4-speed version, and, the transmission incorporated an RPM reduction system at idling speeds helping reduce fuel consumption by 40%.
The release of the 500SEC Coupe again proved that Mercedes were leaders in the field of first class luxury cars. This hard-top coupe has wide doors to make access to all seats very easy. Rear passengers have more leg room than before due to re-designed front seat backs. When the doors are closed and the ignition is turned on, the seat belts are automatically moved towards the driver and the front seat passenger by belt guides. After being fastened the guides retract to their rest position, luxury!
And, in keeping the decades music scene, some tow-rag has nicked the Mercedes logo off the bonnet!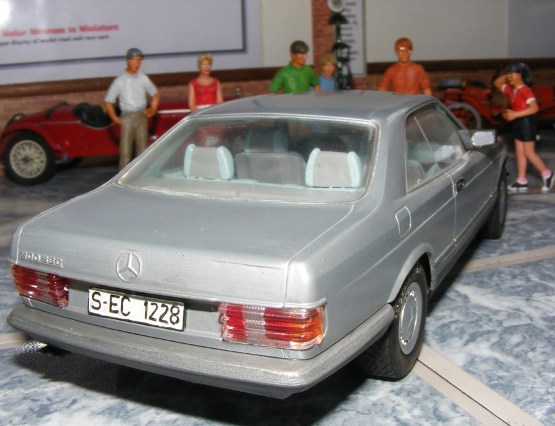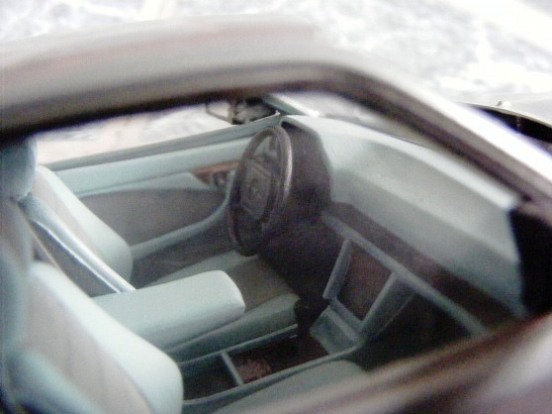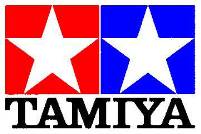 1/24th scale kit.
Built by Rod.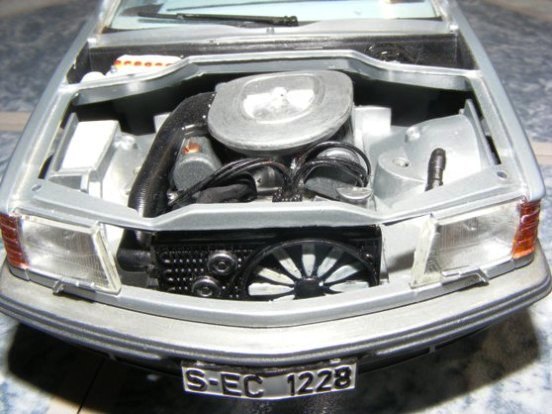 Rod built this model straight from the box around 1995. The main body colour is spray painted with Halfords Acrylic Car paints while the secondary colour has been brush painted with Humbrol enamel paints. The interior has been block painted with Humbrol enamels but Rod has yet to move on to the use of ink washes and drybrushed highlights to give depth and reality to the seats.
Tamiya model kits have been at the forefront of model engineering since the 1980s, although the company has been going much longer than that. Their kits are very well engineered so they have excellent detail while being straight forward to build. The parts fit is always good and the instruction sheets are superb. Basically everyone else is trying to come up to their standards and to be honest its mostly just other Japanese manufacturers that manage to get close to being as good as Tamiya.
RETURN TO -