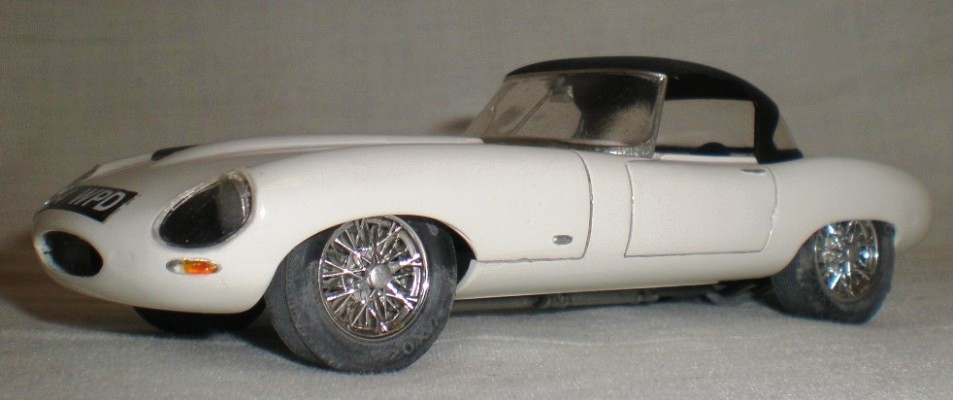 Jaguars proud boast was that they provided ' grace and pace'. In 1961 they backed up that boast with the perfect combination of looks and performance.
At the beginning of the 60's Jaguar needed a quantum leap as the XK series, which had itself caused such a sensation in 1948, was fast approaching senility. Improvements such as disc brakes and a styling facelift had helped, but there was no disguising its great age.
In the experimental department chief test driver Norman Dewis was rushing around in a couple of prototype roadsters (cabriolets), as it had been intended originally to produce only an open car, but Bob Blake, a brilliant American sheet metal craftsman who worked closely with aerodynamicist Malcolm Sayer, had other ideas. He took some welding rods and mocked up a 'fast back' superstructure on one of the open cars. Chairman Sir William Lyons happened to walk into the experimental shop at that moment. He looked at it in silence for some time. Finally he said "Its good, we'll make it".
March 16th 1961 is one of the most famous dates in Jaguar Chronology. It was then that the 31st Geneva Motor Show opened its doors to the public and there could be no doubt that the star of the event was Jaguars new 150 mph E-type sports car which was unveiled - in Coupe form.
John Coombs owned a successful garage business, Coombs of Guildford. He began his racing career in 1951 in 500cc racing and even led Stirling Moss in one race. Progressing to a Cooper Bristol and Lotus XI John found that increasing business commitments pressured him to giving up driving and concentrating on preparing the cars for others.
As Jaguar dealers, it was natural He would turn to running Jaguar Mk IIs. Coombs amassed considerable experience with the MKII Jag', racing them and selling up rated cars to customer preferences from the Garage in Guildford. It seems equally natural that they would become involved with the E-type and even put pressure on Jaguar to work on a more competitive lightweight version.
Coombs is best remembered as an Team owner entering cars for some of the biggest names in British motorsport. Jack Brabham, Graham Hill, Roy Salvadori and Ron Flockhart all drove Coombs Jaguars. John Coombs E-type was registered as 4 WPD, later re-registered as BUY 1.
Graham Hill had given the E-type a debut win driving the Equipe Endeavour car in April 1961, and drove the Coombs car through the '62 season with equal determination. He took it into 5 races and finished on the podium in 4 of those races.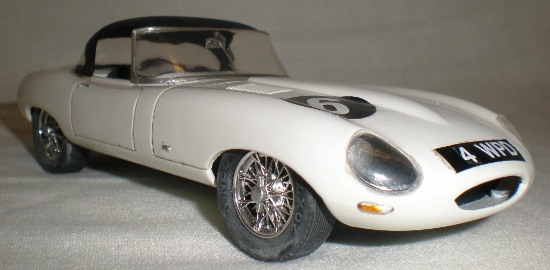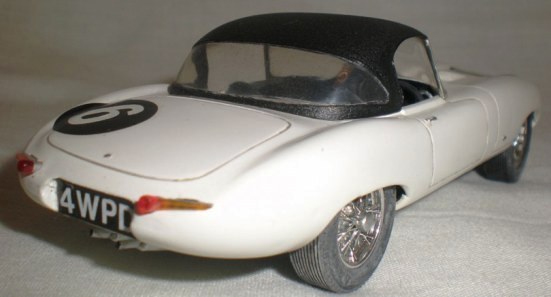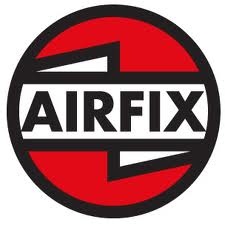 1/32nd scale kit.
Built by Ian.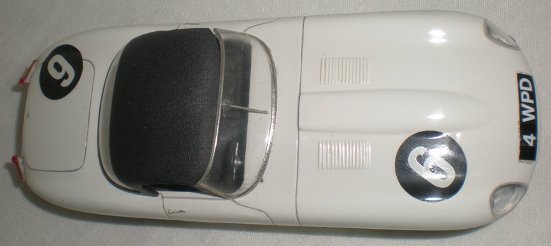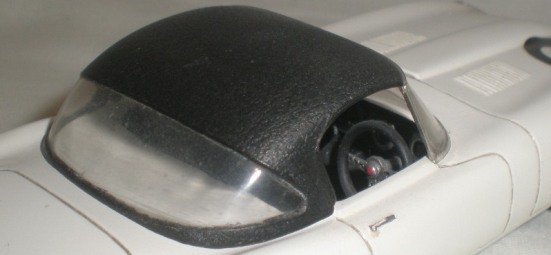 Built to fill a gap in the collection this model will one day be superseded by a 1/24th scale version. It is interesting that the smaller scale early model has the body join horizontally down the sides which very visible and hard to remove completely yet in later larger scale models manufacturers continue to put the join in the same place! One thing to be aware of in modelling is that most fillers (and some primers) shrink over time so your once perfect invisible join lines start to reappear, very annoying. Look closely around the front side lights and rear 3/4 panes and you will see what I mean.
The wheels for this car came from my local model shop (which sadly closed down a decade ago) they are Nitto slot car wheels and tyres, much better looking than the original kit offerings but perhaps a bit too wide.
Painted in our standard manner this model also show how much more attention to detail is paid now, we would never leave an open nose without a grill today.
RETURN TO -