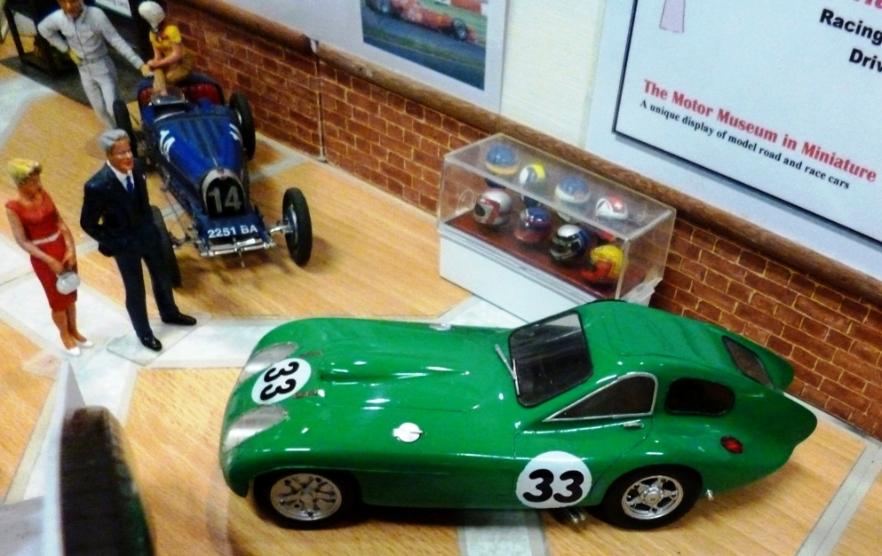 The Bristol Type 450 sports car racing prototype model was born out of the abortive 1952 ERA G-type F2 car. The 1952 Robert Eberan von Eberhorst and his protégé David Hodkin designed G-type was comprehensively redesigned by David Summers team in the new Bristol motor sport department. The cars were constructed specifically to race at the 24 Hours of Le Mans and Bristol were able to make use of their aviation expertise, and wind tunnel facilities, to produce a twin-finned fixed head coupé, and an open sports car.
The G-Type's double wishbone front and de Dion tube rear suspension were attached to a new chassis made of circular-section members rather than the oval ones of the original ERA chassis. The 450 featured inboard brakes at the rear and a clever large hub spider which allowed drive shafts to changed without the need to remove the wheels or brakes. This worked in conjunction with an innovative hub/rim system which helped reduced unsprung weight. The Bristol team omitted the ERA engine and replaced it with a Bristol unit. The Bristol straight 6cyl',1979cc, engine was able to drive the fhc to a top speed of almost 150 mph, (about 240kph), on the Mulsanne straight. The car is built for function over form so it isn't exactly pretty, but there is something very memorable about the shape which seems to emphasize the long wheelbase of 8 ft 1¼ in (247cm) and narrow track of 4 ft 3 in (130cm).
1954 le Mans 450 #33 of Tommy Wisdom-Jack Fairman finished 8th overall, 2nd in class behind the sister #35 car of Peter S. Wilson-Jim Mayers and ahead of another sister car #34 driven by Mike Keen-John Line. Thus, Bristol won their class and the team prize in 1954, a feat they repeated in 1955. In addition to its le Mans successes, the Bristol 450 also took a number of outright speed records in 1953 for the 2ltr class at the Montlhéry circuit.
After the awful Pierre Levegh disaster at Le Mans 1955, which killed 83 spectators, the Bristol company withdrew from direct involvement in racing. The 450's were broken up leaving just one original example in existence.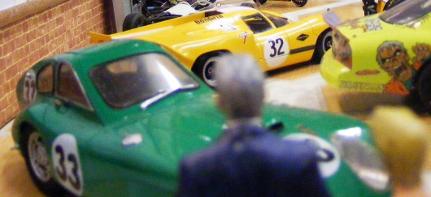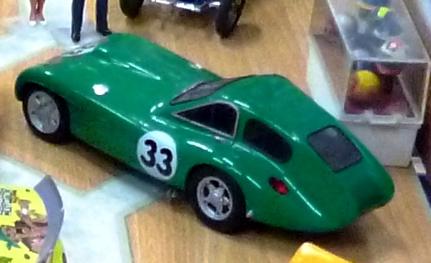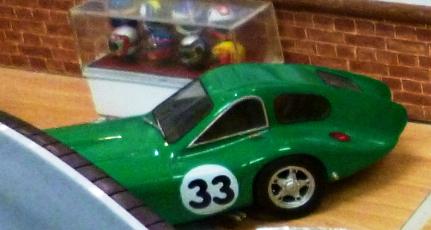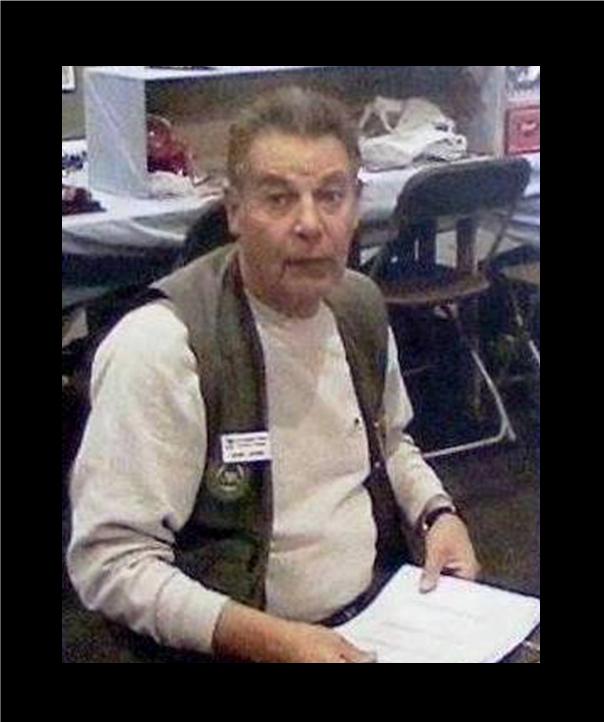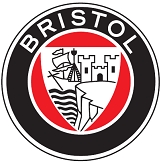 1/24th scale scratchbuild.
Built by John Lewis. RIP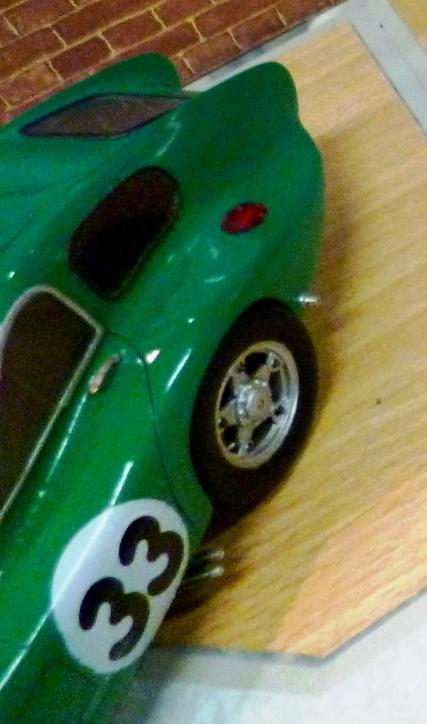 This model was built by our friend, and former IPMS (UK) Special Interest Group leader, John Lewis. John scratch built the model according to plans from 'Model Car' magazine in the late 1990s and spent a lot of time explaining the principles of scratch building to a rather novice, and under confident, Ian.
John was a wonderful model maker and a wonderful, kindly man. His presence at model shows had been sorely missed by all who knew him but ill health does not discriminate and made it difficult for him to travel the distances to attend model shows. But he was never forgotten so when he passed away in 2013 a very special tribute display of some of his models was made on the Car and Motorcycle SIG display at scale model world 2013.
Ian was delighted that this model, which held such strong memories for him of his conversations with John, should be donated to the Museum. It holds a very special place within the Museum and will be a very treasured memory of a gentleman who in his own quiet way helped make the Motor Museum in Miniature what it is today. We pray John will Rest In Peace and accept the reverent honour in which he is remembered.
RETURN TO :-