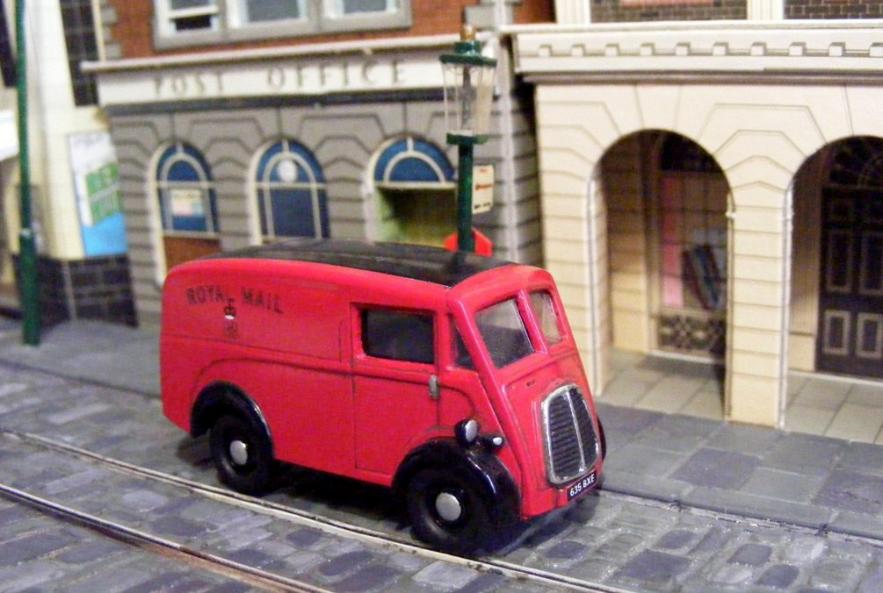 The Morris 'J' type van
Introduced at the 1948 Commercial Motor Show at Earls Court. Production followed in the autumn of 1949. It has been used for many different commercial roles from Royal mail and "Meccano" delivery vehicle to ice cream van.
There is a thriving owners club in the UK and so many memorabilia items it's almost as popular as Ferrari!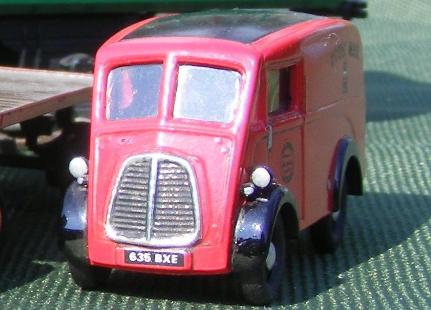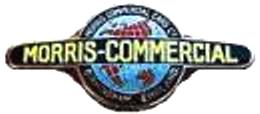 'N' gauge kit.
Built by Ian.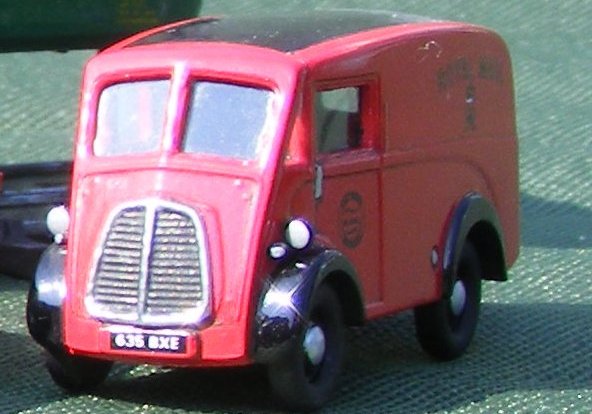 Built around 2002 this is a rare glimpse into the collection. Built from a railway detailers kit it is not seen at model shows due to its small scale (it stands around 2cm tall).
'N' gauge is popular in the model railway world as it is much smaller than 'HO' allowing enthusiasts to fit more into their available space. Gauge refers to the distance between rails, which is at 'N' gauge is 9 mm (0.354 in) so, in modelling terms, this translates to 1:148 scale. Gauge refers to track dimensions and scale is defined as ratio or proportion of the model, so around the world 'N' gauge can vary between 1:148 to 1:160 depending on the manufacturer, or country.
The terms 'N' scale and 'N' gauge are often inaccurately used interchangeably.
The main body colour was spray painted with Halfords car paints then the Detail work was done with Humbrol enamels and Citadel acrylics.
The front grill was covered in bare metal foil before being washed with thinned matt black enamel paint.
RETURN TO -