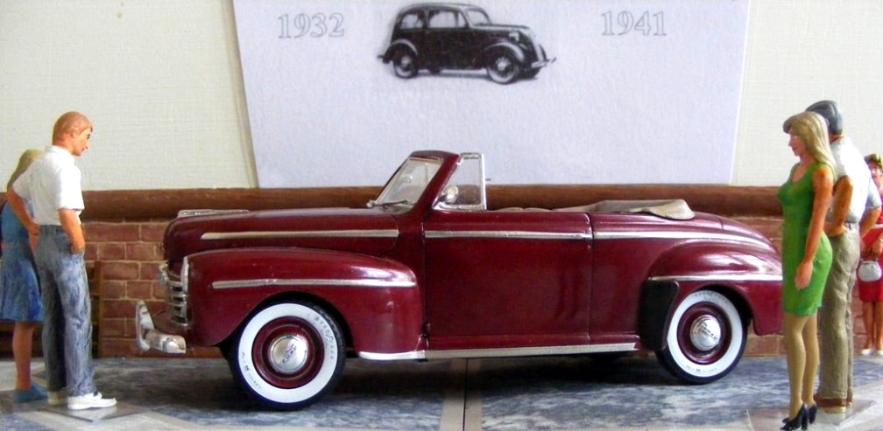 This car marked the end of an era! The distinctive 'fat' fenders of the 1948 Ford disappeared into the slab sided 'shoe box' shape of the 1949 car, never to be seen again. The solid I-beam front axle and transverse leaf spring, just like the old model T, would also disappear, replaced by independent front suspension. And it was the last year for Fords traditional 4-door woody wagon body, to be replaced by a 2-door partially wood bodied style for 1949.
A matching 1948 Ford "Woody" also appears in the Museum. The engine from the 1948 series Fords is included in the engine display.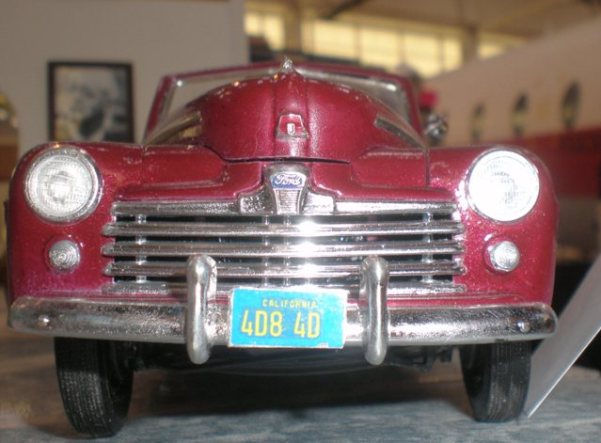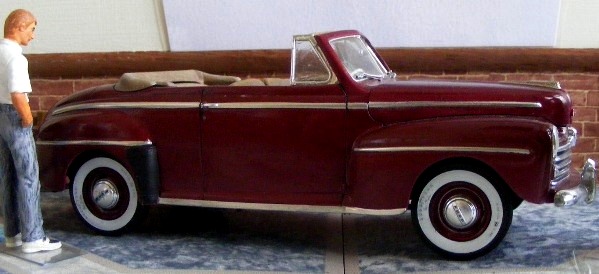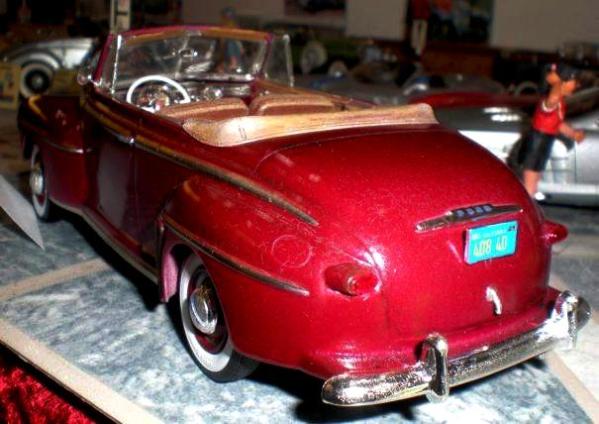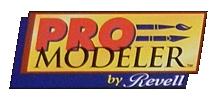 1/24th scale kit.
Built by Rod.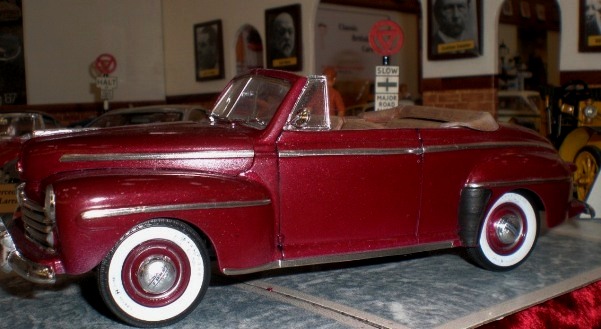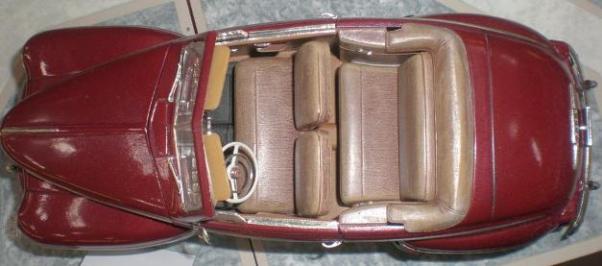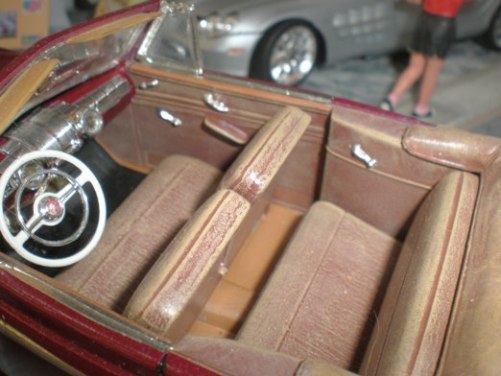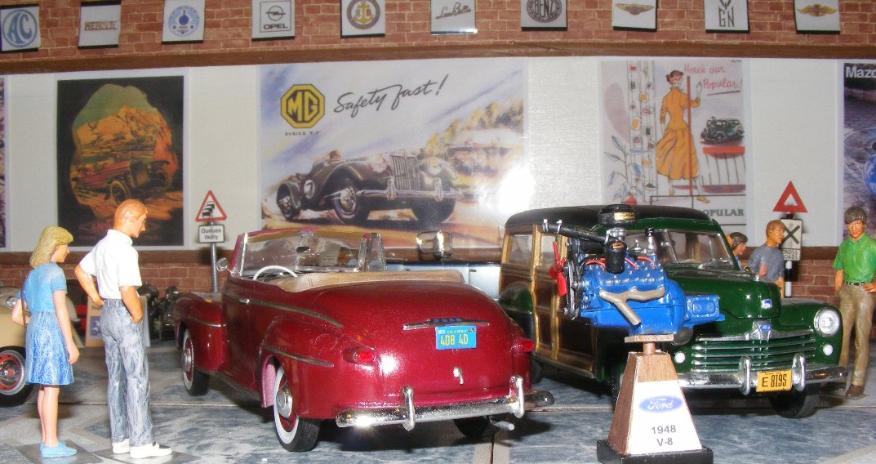 Built straight from the box in 2009 this model sits well with it's "Woody" brother. Painted with Halfords car paints the finish is enhanced by the application of bare metal foil for the bright work. Humbrol enamels have been used for the detail painting, washes and dry brushing which help give the model more realism, but it's all a matter of choice.
RETURN TO -