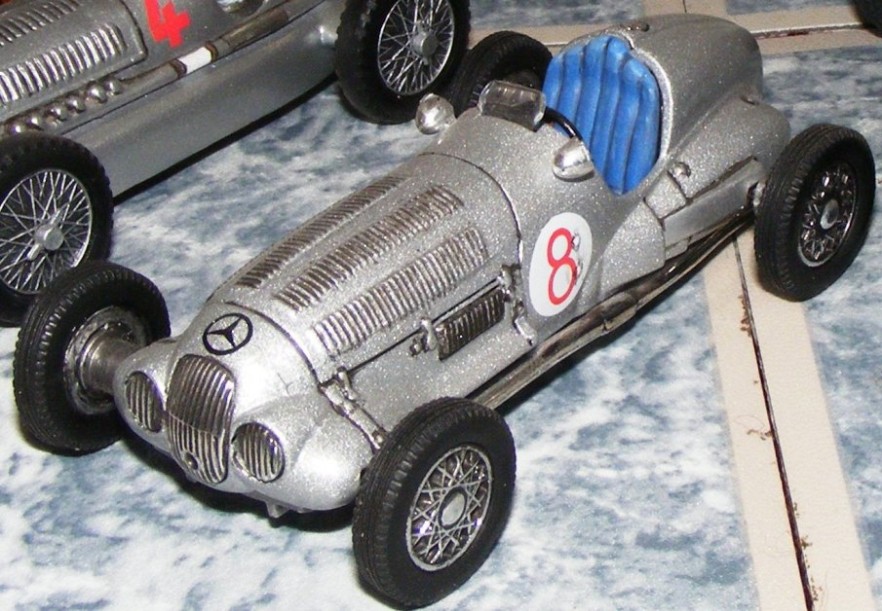 Mercedes' W25, originally designed in 1933, had reached the end of it's development by 1936 and proved uncompetitive during the1936 Grand Prix Season. Auto Union were superior in all areas and were beating Mercedes hands down. In order to concentrate on designing a new car Mercedes pulled out of racing midway through the year and undertook a major rethink of their attitude to racing. This led to an all new racing department ,or 'Rennabteilung', being created. Max Sailer, as director of racing, put together a design team under the leadership of Rudolf Uhlenhaut.
Uhlenhaut was previously employed in the companies production car department and had built up significant experience testing road cars on the Nürburgring race track. He had become such a good driver he adapted his knowledge to race cars relatively easily. Uhlenhaut took out the old W25 car to test it for himself and found the suspension to be too stiff, preventing the wheels from following the road. Uhlenhaut also found that the chassis was twisting to compensate for the stiffness of the suspension, the rear axle could bend up to10 cm under braking! Clearly the new car would need a stiffer chassis and a more flexible suspension. Max Wagner achieved this target using oval tubes of nickel-chrome molybdenum steel, it flexed considerably less than the W25 frame had.
Designer of the old school, Albert Heess, developed the M125 engine. A straight 8 unit of 5,662.85cc capacity it gave a stagering output of 595 hp in race trim and on the test bed measured as much 637 BHP at 5,800 rpm. This made the W125 the most powerful grand prix car for decades to come, not until the turbo era would engines reach these power levels again.
In 1937 Rudi Caracciola won three of the five AIACR European Championship races and was crowned European champion. Fellow Mercedes Drivers Manfred von Brauchitsch, Hermann Lang and Christian Kautz finished the season in second, third and fourth places respectively.
The 1937 Monaco GP was 100 laps of the 1.976 miles city street circuit, a total race distance 197.6 miles. Rudolf Caracciola took pole position with a time of 1:47.5. He then set fastest lap in the race, a second faster at 1:46.5! At the end of the race it was team win for Mercedes, but it wasn't Caraccioa that won........,
the podium was First Manfred von Brauchitsch Mercedes-Benz
Second Rudolf Caracciola Mercedes-Benz
Third Christian Kautz Mercedes-Benz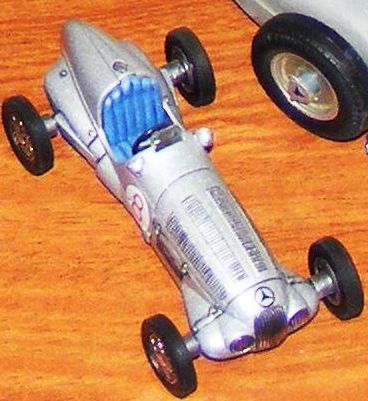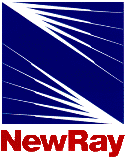 1/43rd scale kit.
Built by Ian.
A simple model bought by Mrs. Motor Museum when Mum was on holiday. She thought she was buying me something for a laugh and it turned out to be a super buy! There may not be much in the way of parts but there's enough to look good when painted up nicely. And they make a nice pair.
Citadel acrylic paints and washes took care of the detail painting.
RETURN TO -