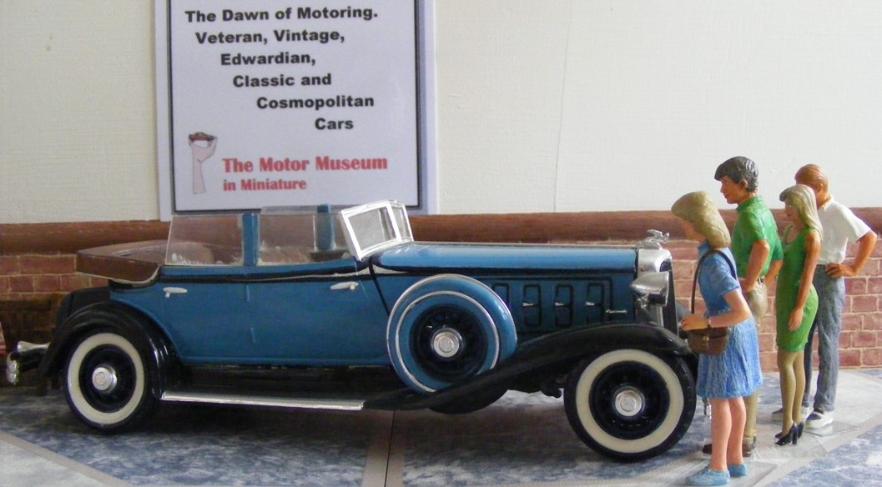 In November 1921 Walter P Chrysler took control of the Maxwell Motor Corporation, outbidding Willys, White, Studebaker and Durant to do so. He became President of the firm and continued producing Maxwell-badged cars for the next four years.
In 1925 the Maxwell name disappeared and the Chrysler Corporation was formed with capital of 400 million U.S. Dollars and seven plants in three different states and Canada.
The 1926 range of four models included the first Imperial, the name to be used for luxury Chryslers and destined to become a separate marque from 1954. The Imperials used bodies by various coachbuilders including Fisher and Le Baron. The separation was to create a more prestigious image for Imperials along the lines of Cadillacs DeVille series and Fords Lincoln range.
In 1974 Chrysler made a loss of over 52 million U.S. Dollars and the following year the decision was made to discontinue the Imperial name, which was achieving only 1/5th of Lincolns sales.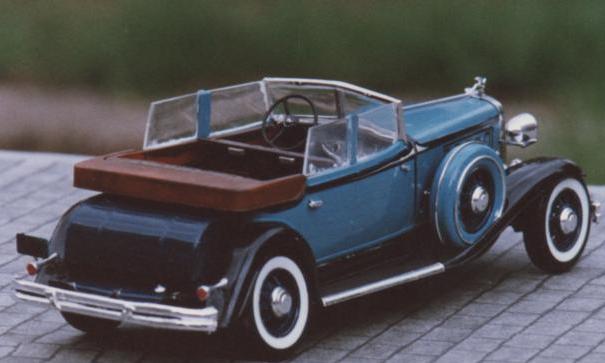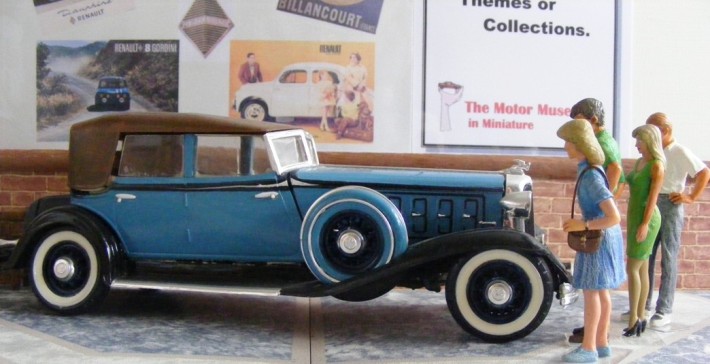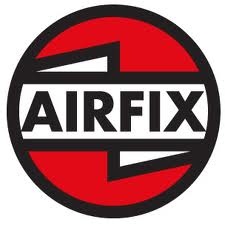 1/24th scale kit.
Built by Rod.