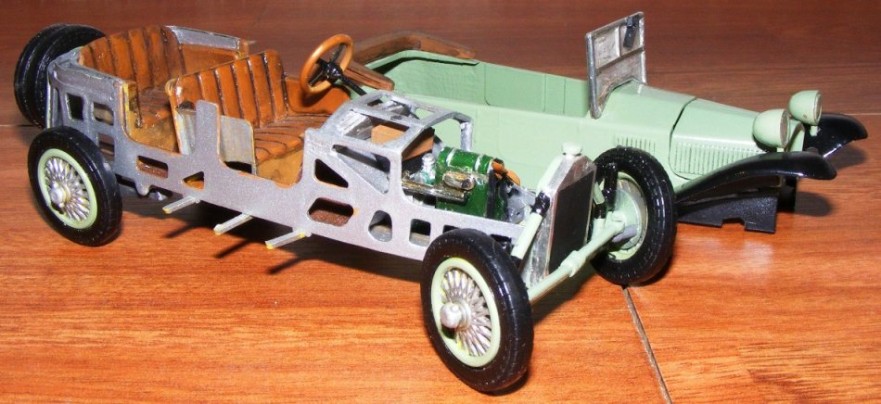 Lancia are one of Italy's oldest car manufacturers having started in 1906. Bold and innovative the company gained a reputation for its outstanding cars such as this 1922 Lambda and much later the 1972 Stratos.
The man behind the name was Vincenzo Lancia. Born in 1881 in Fobello, about 60 miles from Turin, he studied book keeping which ultimately led to a post with Giovanni Ceirano, Italian importer for British Rudge bicycles. Ceirano rented the ground floor of the Lancia family home and with Aristide Facciola started producing bicycles. The young Lancia became absorbed in the mechanical side of this business when recently formed F.I.A.T. made bid for Ceirano Co., at only 18 years old, he was appointed Chief Inspector of FIAT.
When FIAT go racing Lancia offered drive & at Padua on 1st July 1900 he won his first race. Lancia became famous overnight and at the age of just 25 years set up his own business.
Lancia patented a design for a car without a traditional chassis, inspired by a ships hull. As well as a light and strong unit he wanted independent front suspension. All this was achieved with 1922 Lambda V4 2120cc engine. Later improved with front Wheel Brakes and rear axle differential.
The car was capable of nearly 70 mph. and 12,530 built in 9 Series between 1922-1931.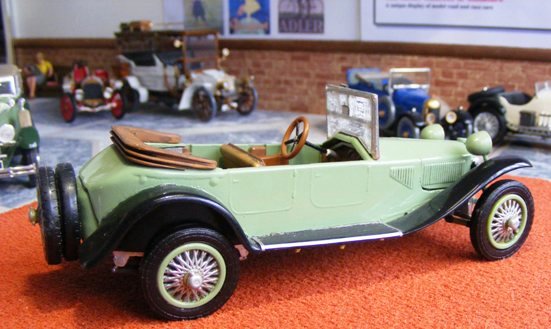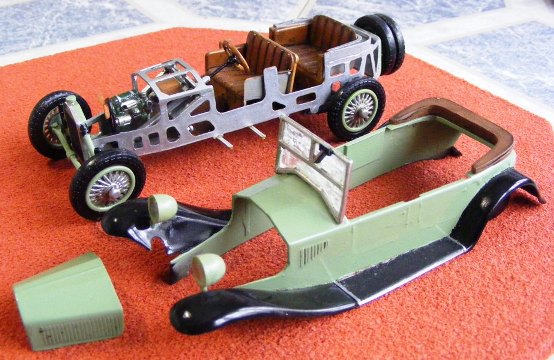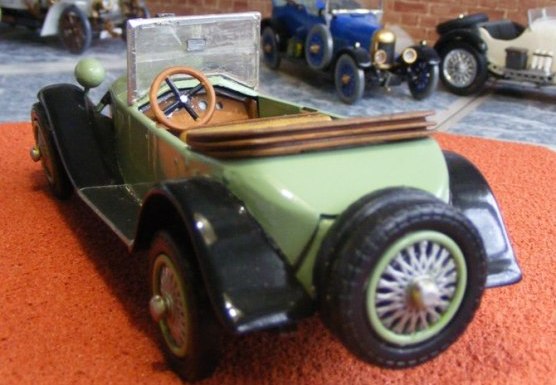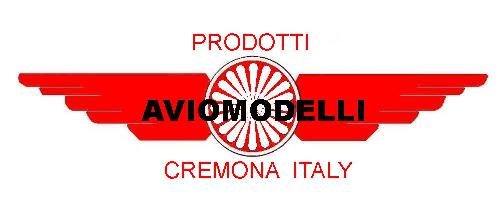 1/30th scale kit.
Built by Rod.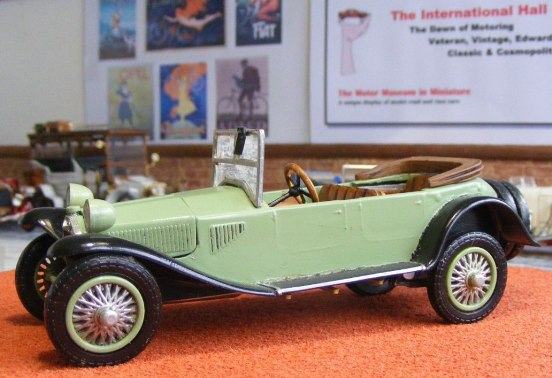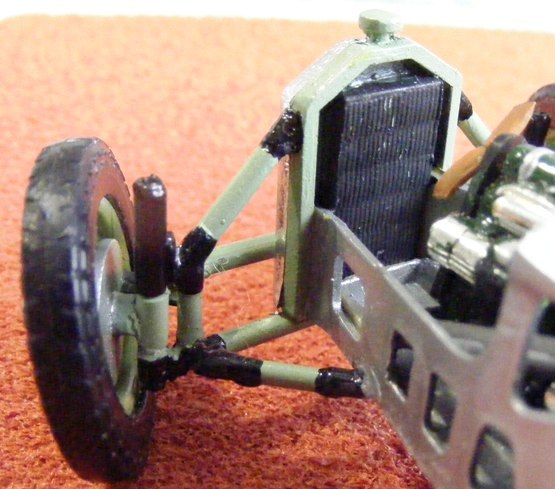 Built in the late 1960's or early 1970's this was a nice kit at the time. Incredibly rare now this kit was purchased while Rod was on holiday in Italy. The bonnet was cut out from the body to allow the scratch built engine to be seen. Then Rod decided not to attach the body either as it would mean the interesting chassis design could not be seen. Originally painted with Humbrol enamels the body has since been restored and sprayed with Halfords acrylic car paints. The seats have been washed with inks and dry brushed to give them some life.
This semi restoration brought about much anguish as it is particularly indicative of the advances of scale modelling. In its original form, although sporting scratch built working front steering, it was not up to the modern standards of finish but it was once a clear example of how modelling was done with paper tubes and bent wire hinges etc. Few kits had an engine and full engine detail was rare, so when Rod scratchbuilt an engine for this car it made it rather special for the time. Thirty five years later and things had changed a lot, the modellining world has all manner of aftermarket parts, tools and equipment to work with.
The Historical importance of the Lambda, with it's unusual chassis design and independent front suspension, meant Rod wanted to be able to show the model within the museum display but he felt it was not up to acceptable standards. You can see the dilemma. A kit that was originaly produced around 50 years ago by ILCA, and later by Aviomodelli, built with the knowledge and technology of the late 60s. So much History in so many ways, preserve or restore? a question faced by ownwers of historic cars; and historic models it seems.
RETURN TO -