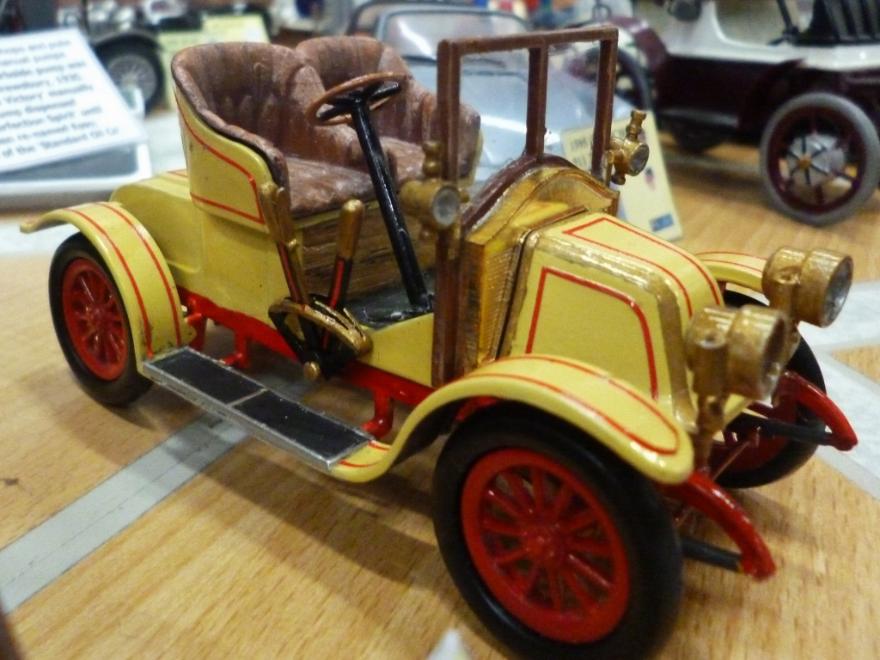 The Renault AX
Louis, Marcel and Fernand founded Renault Freres in 1898 starting with a solitary 1¾hp De Dion-engined prototype. Soon they were one of the biggest manufacturers in the world with their reputation for innovation, quality and reliability being proven by numerous racing victories.
Production of the AX series ran from 1908 to 1914 and was developed into the AG series that gain great fame with it's role in the first world war battle of the Marne. The Marne taxis were actually a diverse sellection of vehicles but the Renault AG is the one which has stood the test of time as "the Marne Taxi". Like wise the AX was also a favourite vehicle with Taxi drivers as it was solid and very reliable.
The AX had a 1.1ltr 2cyl' in-line engine turning out around 8hp. It was easy to drive, simple and technically straightforward so almost any layman could operate it. The three speed gearbox was simple and flexible enough in union with the engine to allow top gear to be used for as wide a range of speeds from 5mph to 34mph. It could even climb all bu the steepest hills in top gear! The car also carried the distinctive coal scuttle bonnet and mid-mounted radiator, features that would remain a clear signature of Renault design into the 1920s.
Production of the AX at the Billancourt factory was on a large scale and the model was destined to become Renault's "best seller" pre-WWI.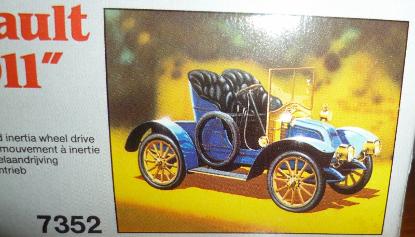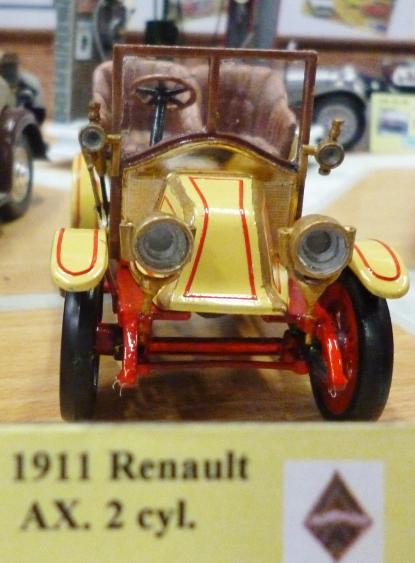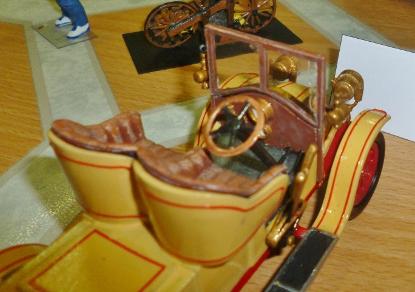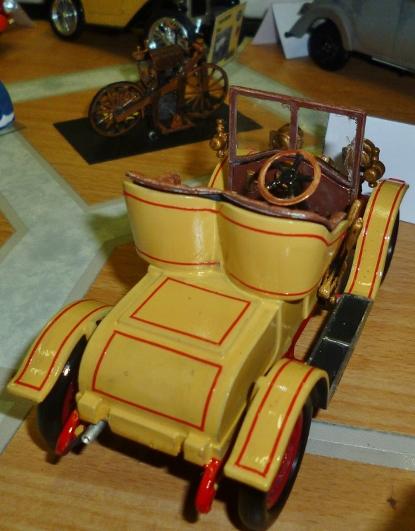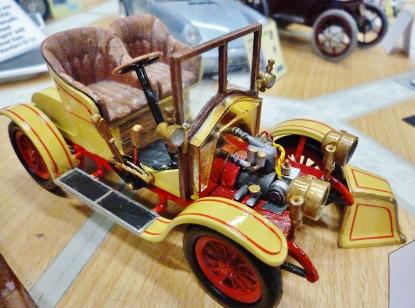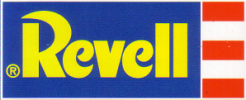 1/28th scale kit.
Built by Rod.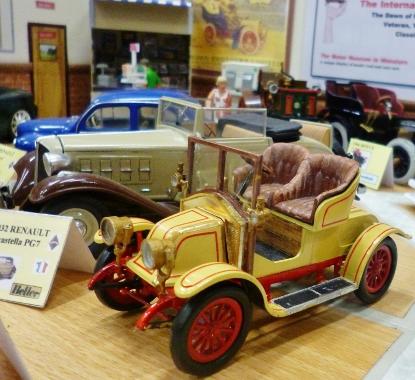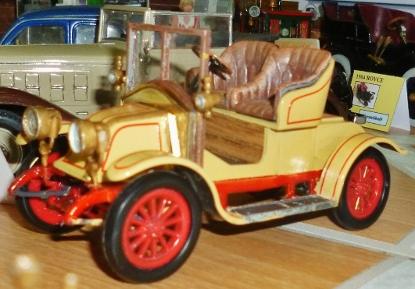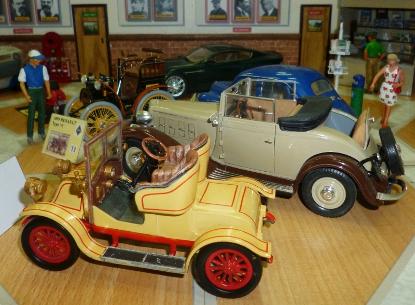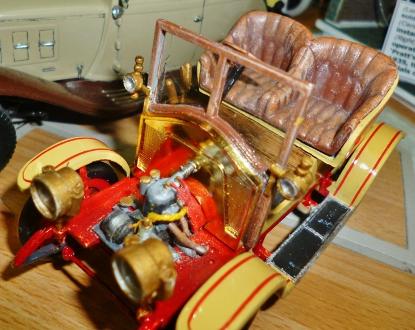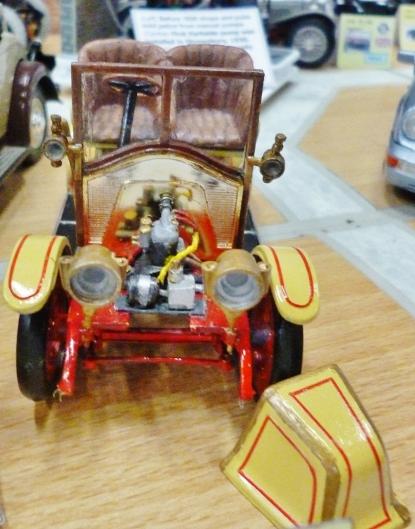 Quite where this kit (# 7352) originated and why it is in 1/28th scale are a mystery to us but when it sits with the 1/24th cum 1/25th scale cars it doesn't look out of place. It isn't very detailed and Rod scratch-built the engine and drive train to add more realism to the model. He also replaced the head lamp frames and drilled out the lamps to add new lenses.
This model was built in 2015 using Halfords acrylic car spray paint for the body. Humbrol, Citadel and Art-deco acrylic and enamel paints for the details. Trimline self adhesive tape has been pressed into service for the red detail lining.
RETURN TO :-