Henry Royce was an engineer making electric cranes in Manchester. In 1904 he purchased a French 2-cyl. Decauville car, which although not the worst of cars of the day, Royce was not satisfied with. Its mechanical crudity offended his sense of mechanical purity and quality so he set to work to build himself a 2-cyl car of modest power, but great refinement, which soon went into production.
Charles Rolls was also a perfectionist. In the early days of motor racing he was a consistent competitor on Panhard and Mors cars. He also had a business for the sale of Panhard and other foreign cars. Rolls was delighted with the watch like precision of the little Royce car and the world famous partnership ensued. Rolls was killed in 1910 when his Wright aircraft crashed from only 6 feet off the ground. He had already lost interest in the Company that was saved only by the third partner, Claude Johnson, who gave it stability and direction.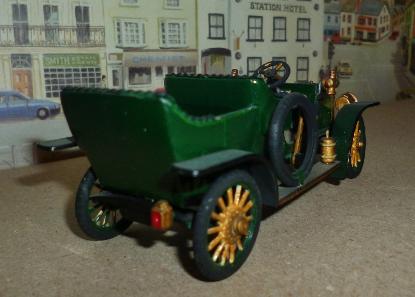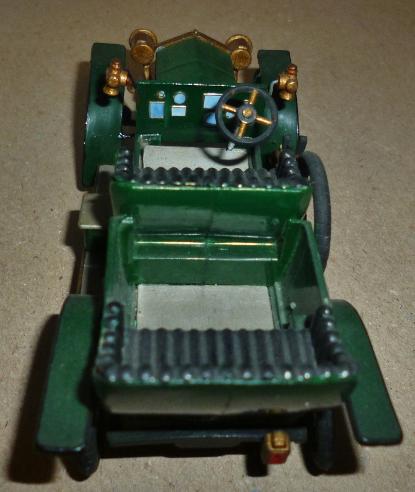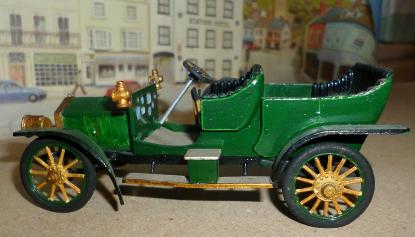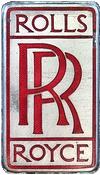 1/32nd scale kit.
Built by Rod.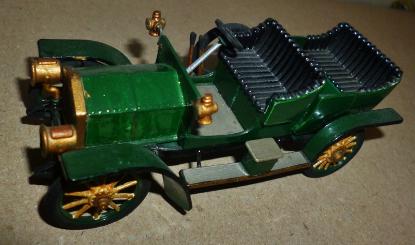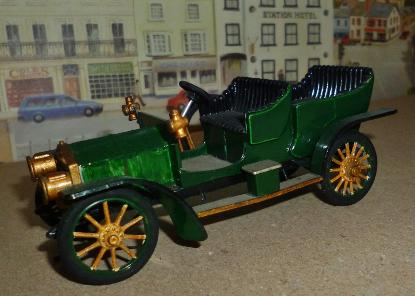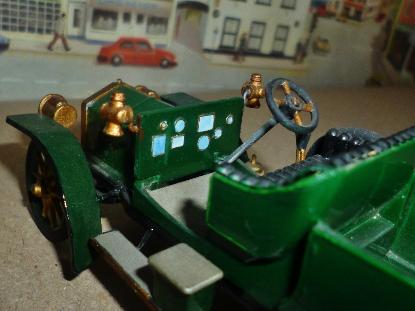 Airfix released kit #75 in 1956 and original condition examples of this bagged kit now change hands for exorbitant prices. The kit is of the usual standard for that era, remembering that the plastic model kit industry was still in it's infancy. However, it does have a lot of potential and has been re-released many times. Conversion of this kit to any of the other period Rolls-Royce cars is quite possible and using this kit along with the other Airfix Rolls-Royce, the 1911 limo, even more options come available.
Rod built this model in the late 1950s early 1960s. It is painted by brush with Humbrol enamels, as can be seen in the photo's, and glued with tube glue. At the time this model was made model making was no more than a part time hobby to Rod and he could never have dreamed that his models would one day made available for the world to see. While this model is nothing to shout home about in today's world it is an example of the kits, tools, adhesives, paints and techniques available to the hobbyist in the 1950s.
RETURN TO :-