Welcome to the Motor Museum in Miniature.
A unique display of model road and race cars.
Feel free to stroll through our halls and enjoy the world of motor cars, motor racing and building model cars.
As mentioned last month, behind the scenes we have been very busy creating the masters for new kits to be cast in resin. We can now announce that in collaboration with Race-craft models and Little-cars.com there will be three new model car kits on sale from the "Coastal Craft" stand at the IPMS (UK) Scale Model World Show.
Details for the show event are lower on this page, but the three model kits going on sale are here.
First up are two versions of the Cooper T51 F1 car in 1/20th scale. In 1959 Jack Brabham drove his Cooper T51 to World championship victory, the first for a rear engined Grand Prix car. This kit "RC20-01" allows you to build the car as it appeared at the 1959 Monaco GP. The second kit "RC20-02" gives the builder the British Racing Partnership Cooper T51 as driven by Chris Bristow at the 1960 Monaco GP.
In both cases the kits feature excellent resin castings, with rubber tyres, vacform windscreens and decals for the races mentioned.
Numbers are limited and the first run is sure to sell out fast. Contact Martin, by email, for price and availability details, " coastalcraftmodels@gmail.com ".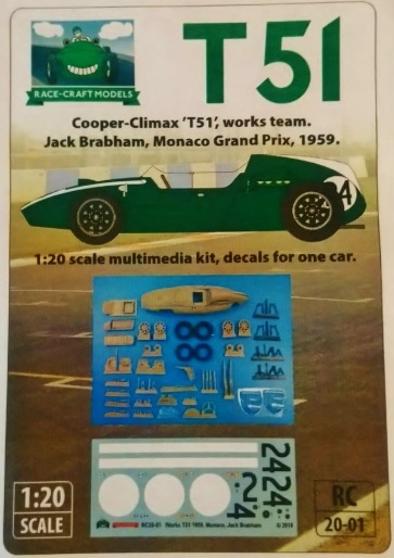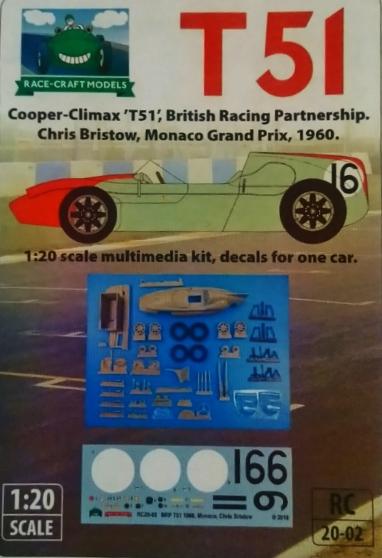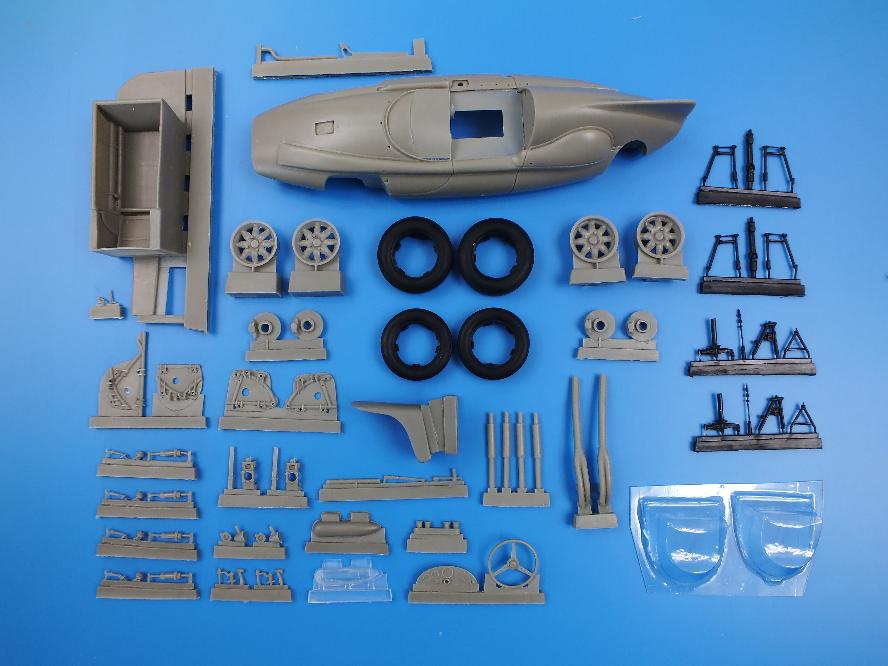 The third kit is the 1958-62 Morris Minor, in road trim (Pat Moss rally version to follow soon), modelled in 1/24th scale. Moulding and casting are being undertaken by the same firm as the Coopers so expect the same quality of parts. As well as the standard resin castings, clear resin will be used for all glazing, avoiding the anxiety of cutting vacform parts. Again, please contact Martin at
"
coastalcraftmodels@gmail.com
" for prices and availability. This is a limited edition kit so numbers in the first run are sure to run out fast.

As mentioned, the Rally version of the Morris Minor will be released soon, other versions including the four-door will become available during 2019.
The Next scheduled release will be a Mk1 Lotus Cortina, again as a limited edition release.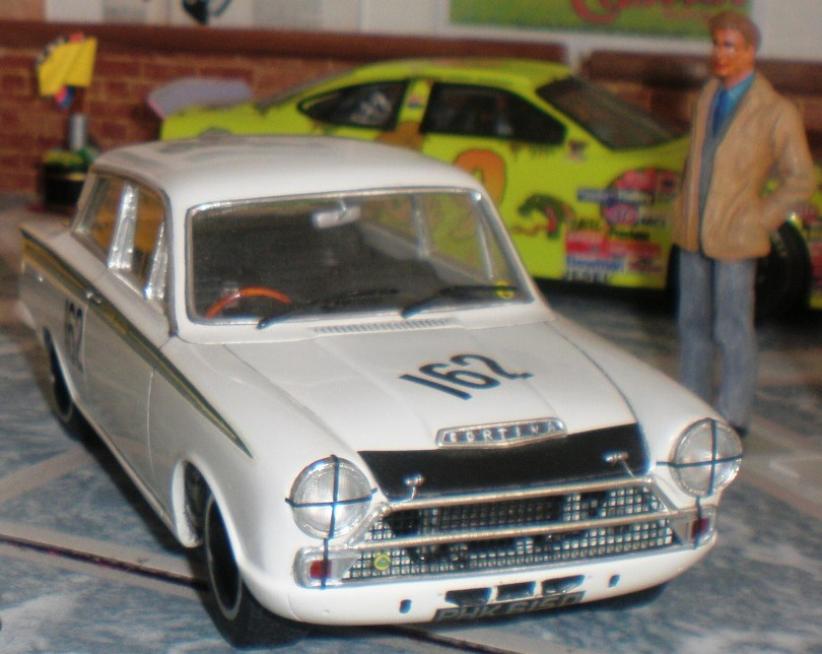 Other classic British road and caring cars are planned, but please feel free to get in touch with us, or Martin at "Coastal craft", with your suggestions for cars you would like to see released as resin kits in the future.
Don't forget to check our expanding events calendar. To see if we will be near you this year look at our
The Motor Museum in Miniature
As you move through the museum you will find many fine models, scratchbuilt and highly detailed. But you will also come across models that may not appear as impressive. This is for two very good reasons.
Firstly some of the models are very old now and reflect the level of knowledge and equipment available to the modeller at that time. Modelling supplies have come a long way from the era of tube glue and brushed on enamel paints. Part of the museum's philosophy is to show how much things have changed in the modelling world as well as in the motoring world, so some of our exhibits remain as they were first built, period pieces, a testament to the modelling technology of the time.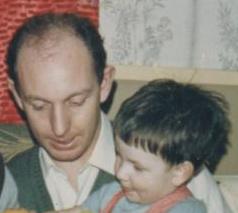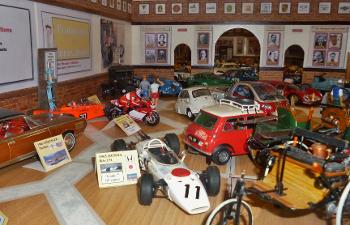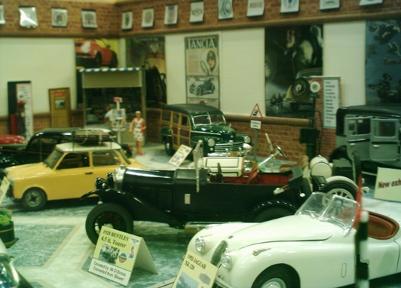 Secondly we want all our visitors to know that we didn't start off with some natural talent to deliver high quality model cars, we had to start as novices and learn just like everyone else. We are not afraid to show you our "lesser" models, or admit our mistakes, because we want you to feel encouraged to keep trying. It's easy to say 'if I can do it, so can you', but there was a time when we both looked at other peoples models and said 'I could never do that'.
Well we did do it, and so can you. Of course we still make mistakes and we are never totally happy with a model, but that is the spur that keeps us all trying that bit harder with the next model we build.
A word of warning though, when the drive for 100% accuracy and perfection start taking the fun out of modelling, take a step back and have a good think about things. We start making models we like for the pleasure they give us, it is a hobby for most of us and it's our standards we should measure ourselves against. As long as you're happy with your model if somebody else comes along and enjoys it too, that's an additional bonus.
Enjoy you're modelling, Rod and Ian
The next show we are displaying at is.....
IPMS (UK) Scale Model World 2018
"The Worlds Greatest Model Show"
Saturday 10th & Sunday 11th November 2018.
Telford International Centre,
St. Quentin Gate,
Telford. Shropshire. TF3 4JH
More information from,
Follow our current projects on FaceBook, the motor museum in miniature is waiting to show you what we are up to. Watch us going through the build processes, warts and all, till the finished article makes the step up to this site.